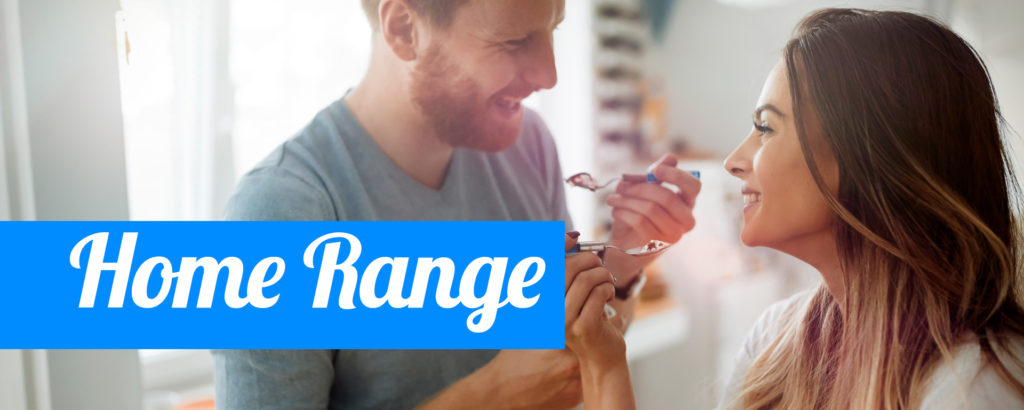 Each of us appreciate our home in our own way. Whatever yours, we have an ice cream for you.
ENJOY YOUR WAY!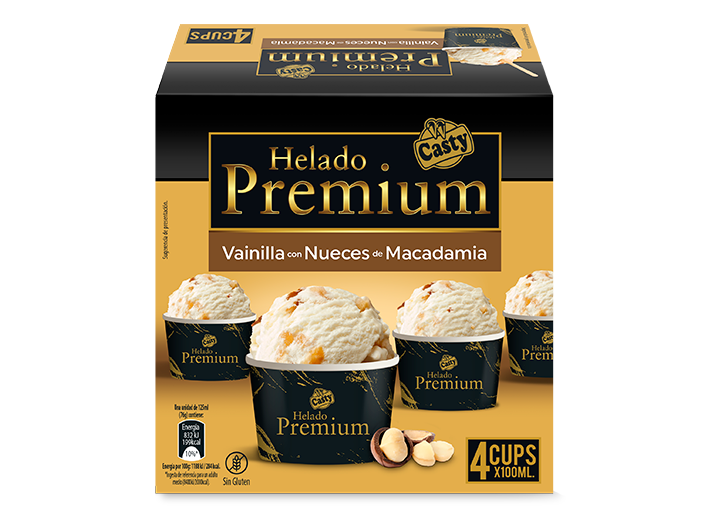 PREMIUM ICE CREAM CUPS
Pack of 4 mini cups of 100 ml. of exquisite and creamy Vanilla ice cream with Macadamia Nuts. Top quality ice cream.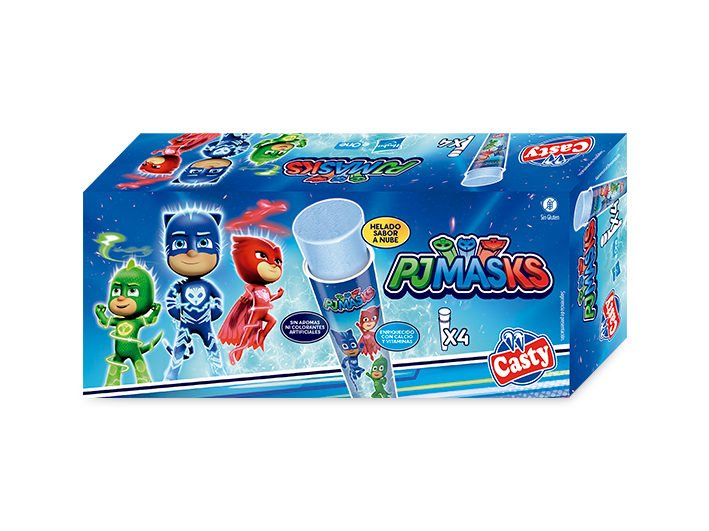 PJ MASKS
Marshmallow flavored ice cream. No artificial flavors or colors. Enriched with calcium and vitamins. In format of 4 units of 90 ml.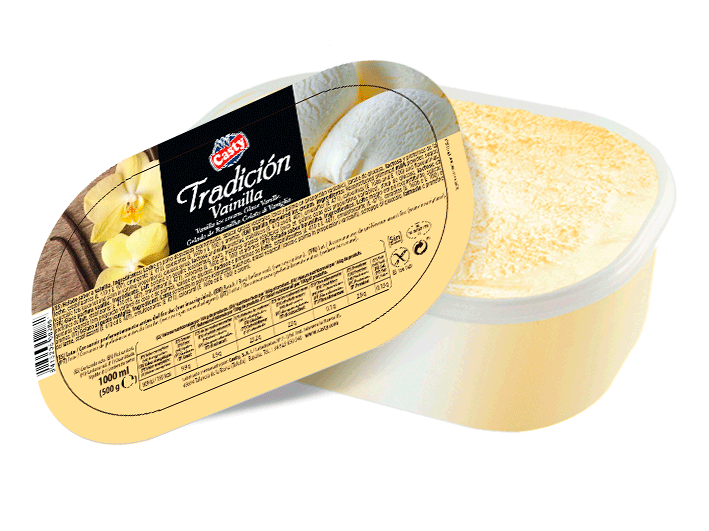 Vanilla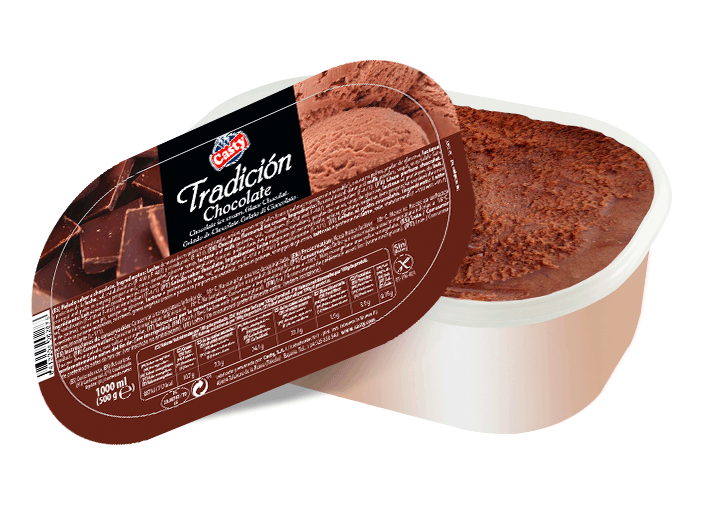 Chocolate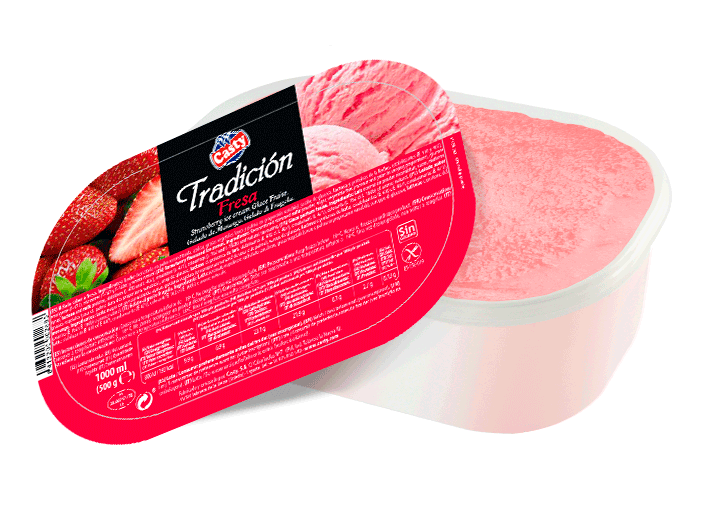 Strawberry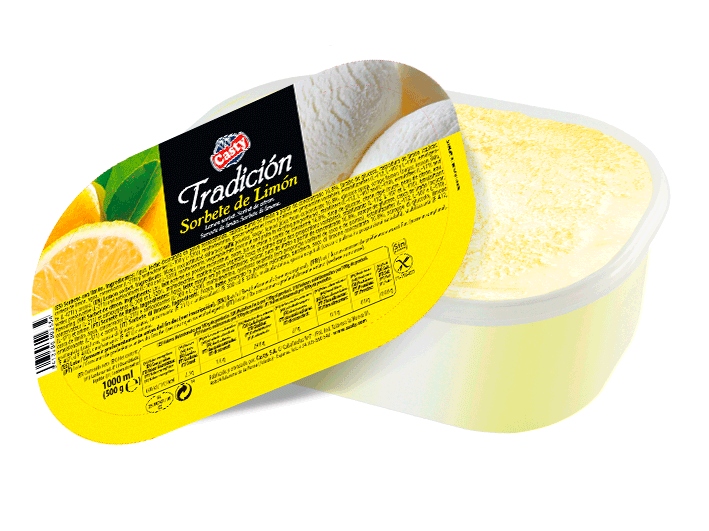 Lemon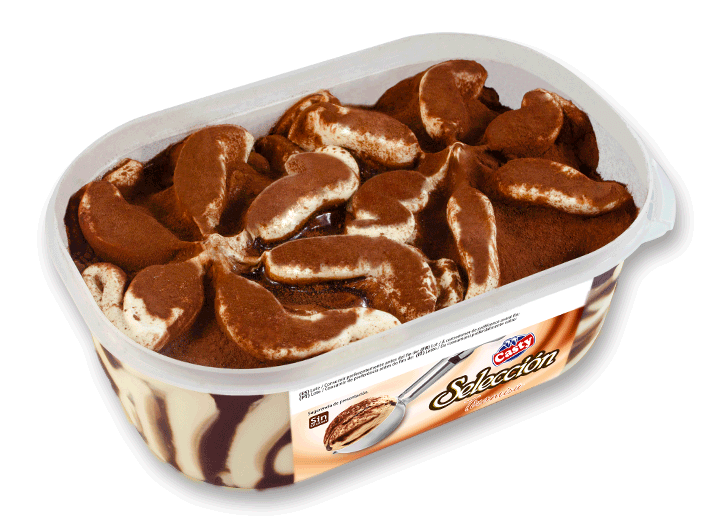 Tiramisu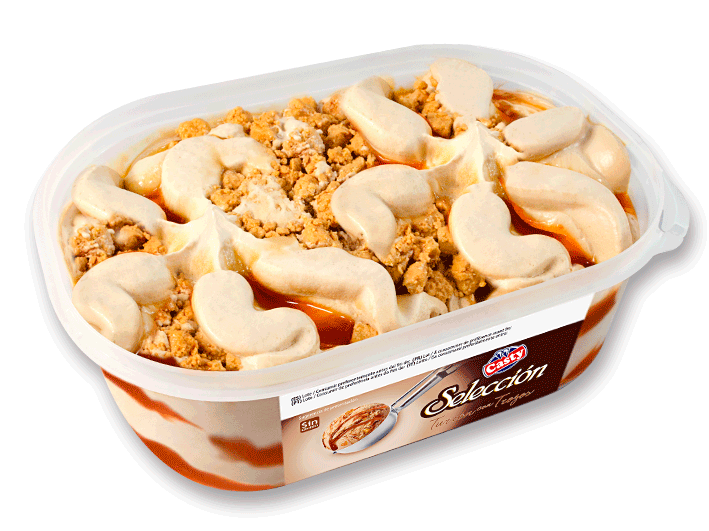 Nougat with bits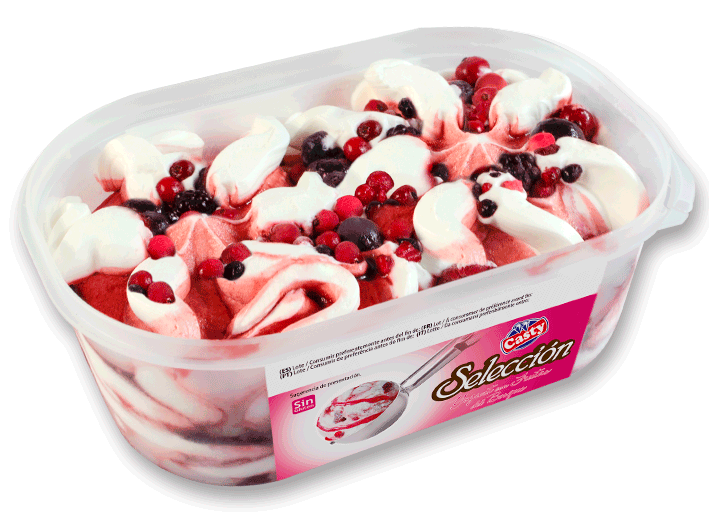 Yoghurt with Fruits of the Forest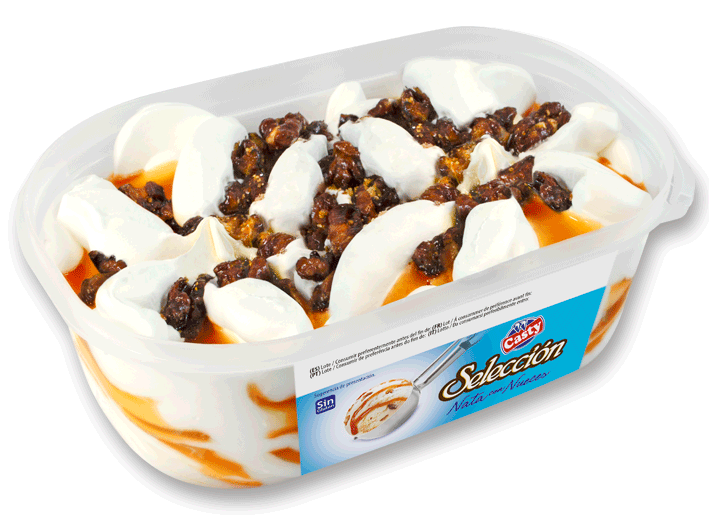 Cream with Walnuts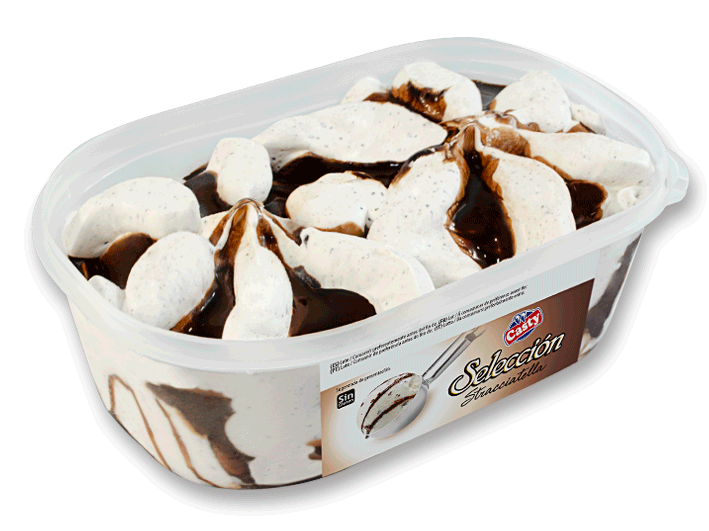 Stracciatella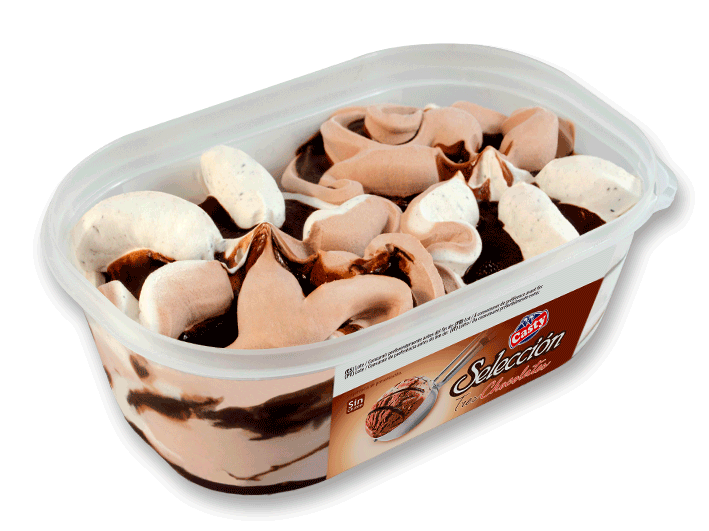 Triple Chocolate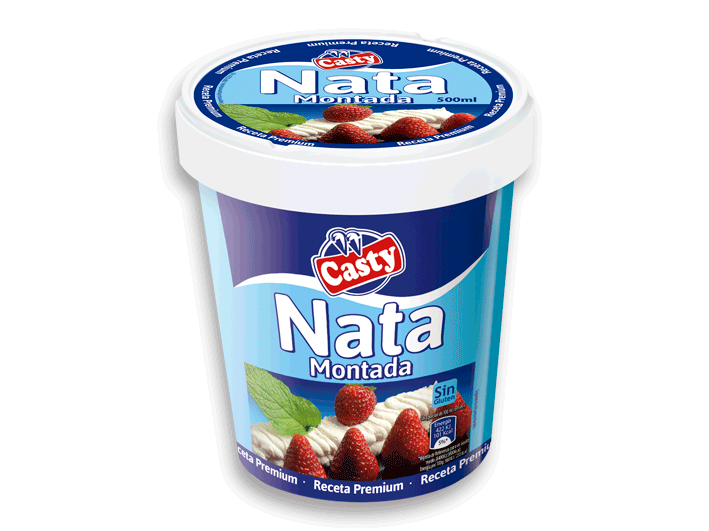 Whipped Cream
Premium Recipe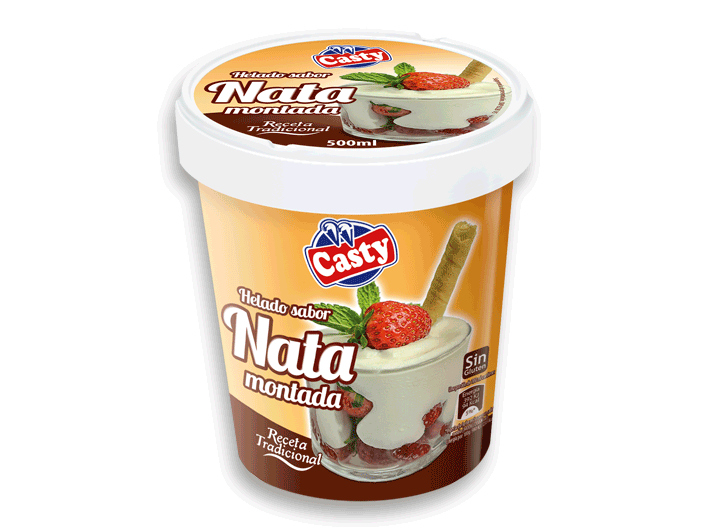 Whipped Cream Flavored Ice Cream
Traditional Recipe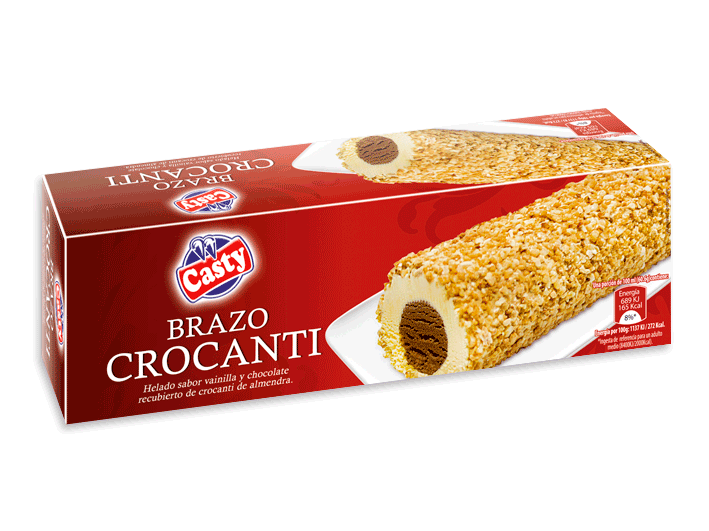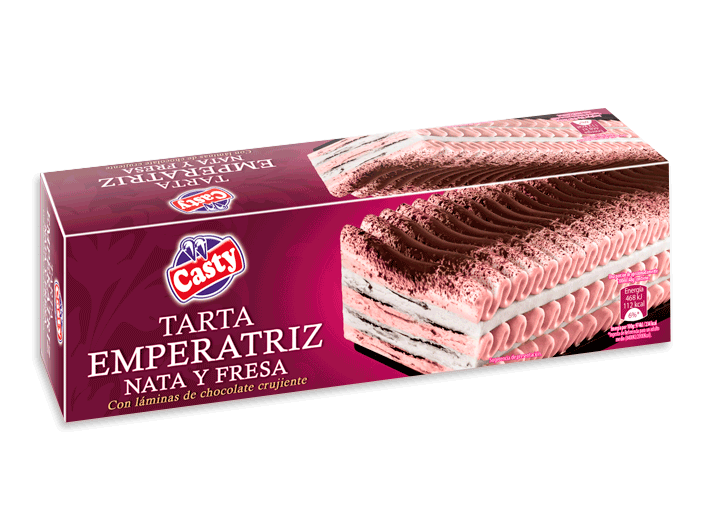 Empress Log Cream and Strawberry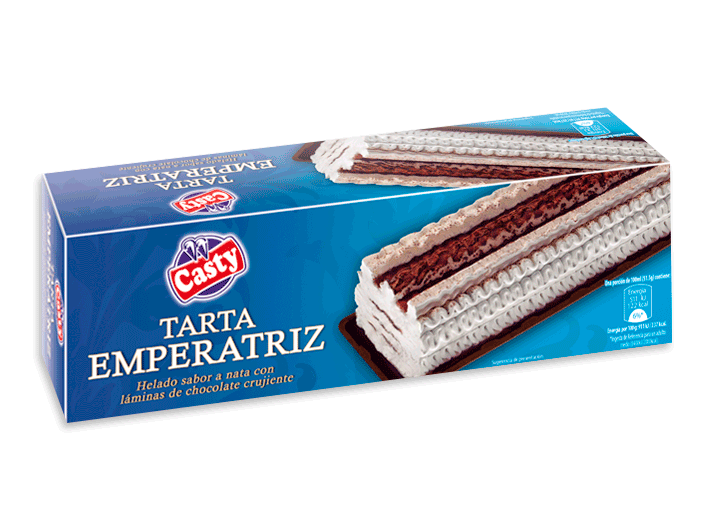 LUXUS AND STICK ICE CREAM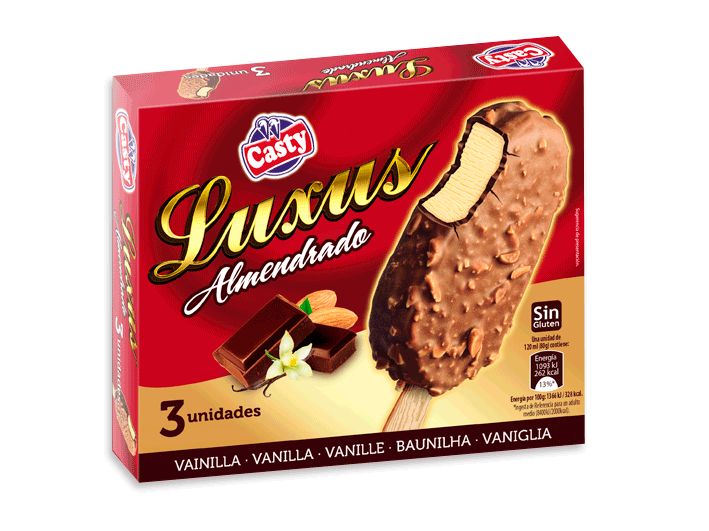 Luxus with Almonds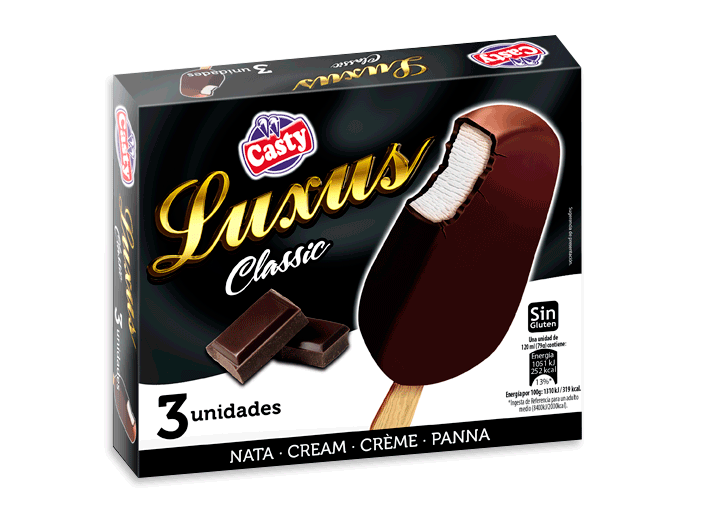 Luxus Classic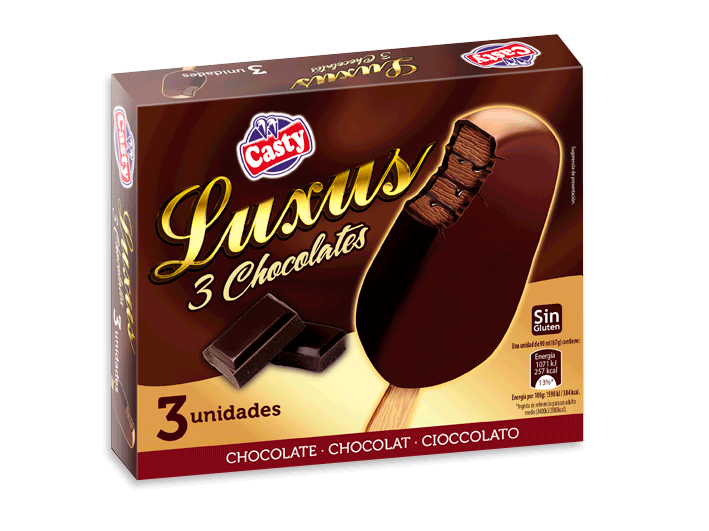 Luxus 3 Chocolates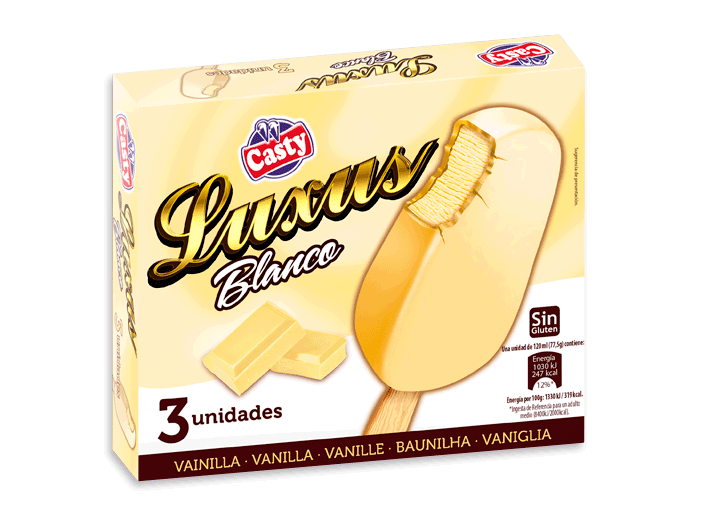 White Luxus

Choco Wall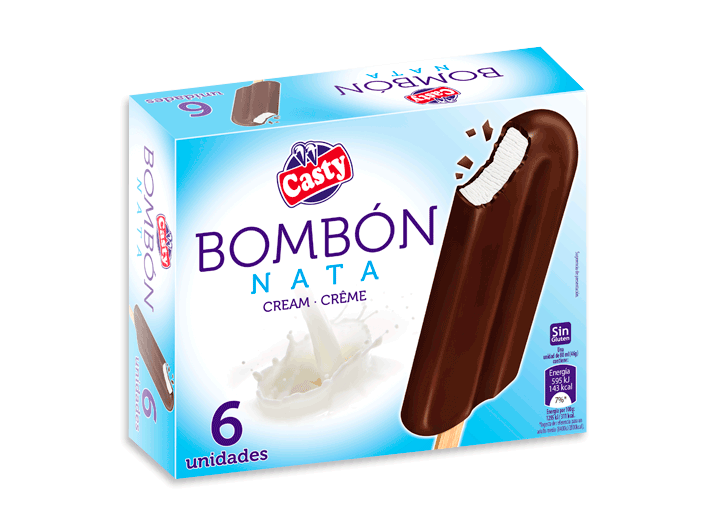 Cream Stick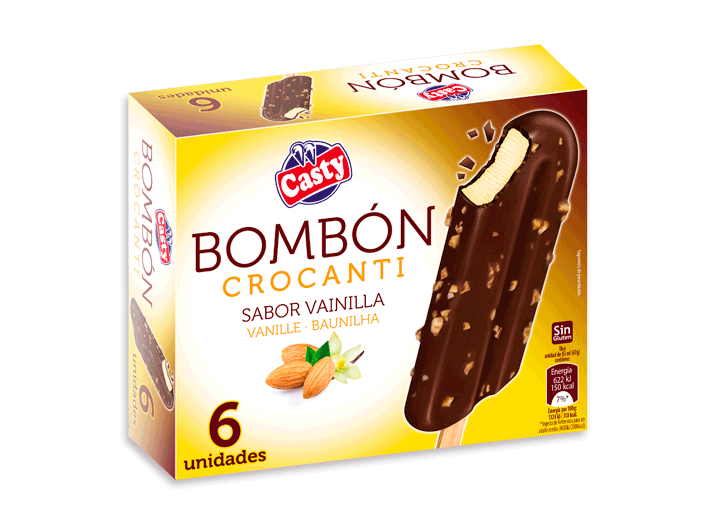 Crocanti Stick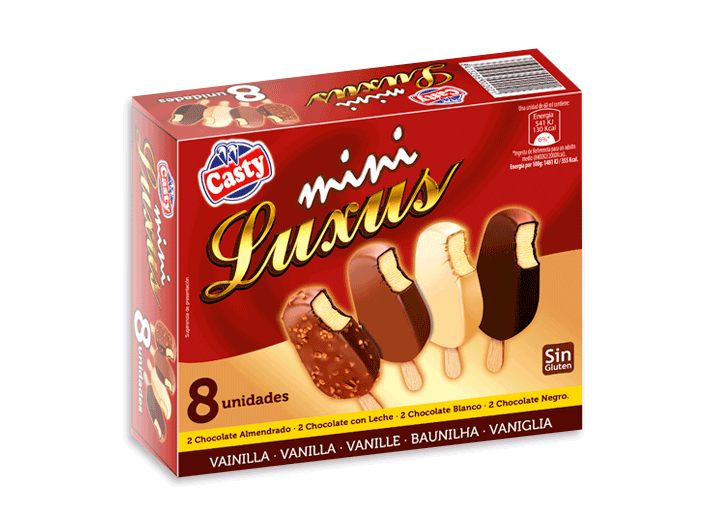 Mini Luxus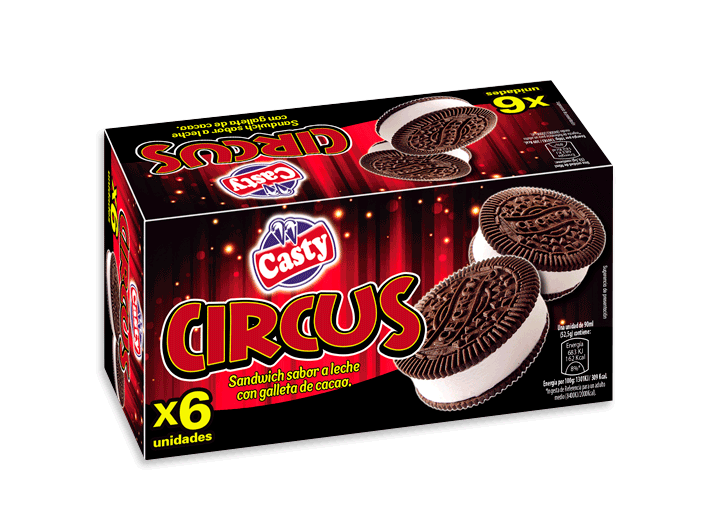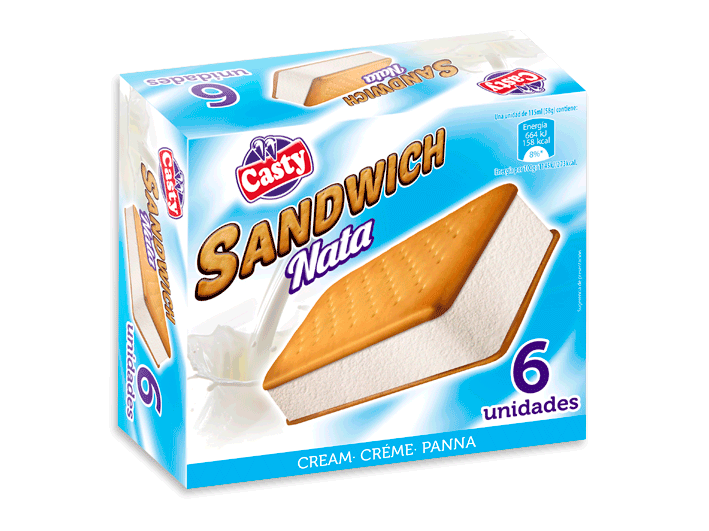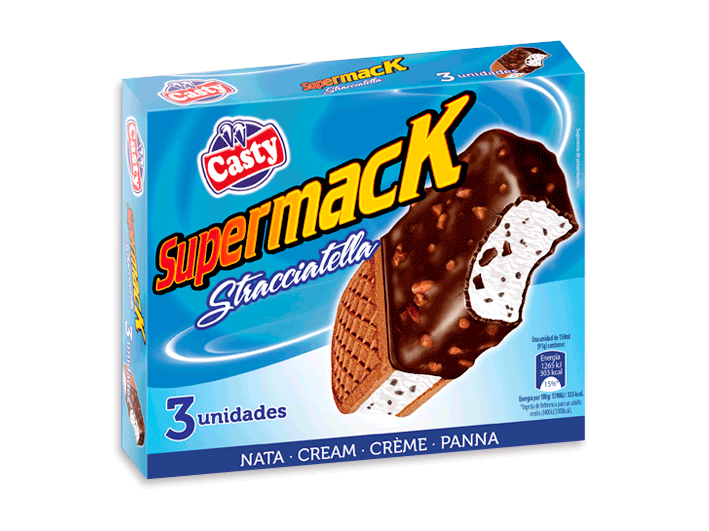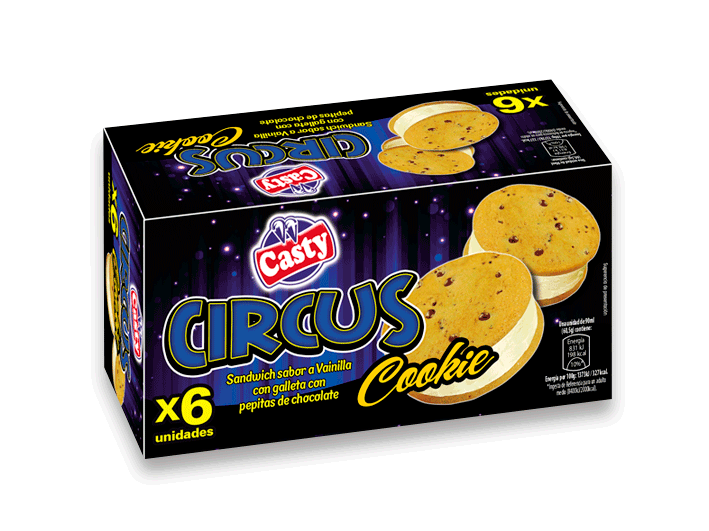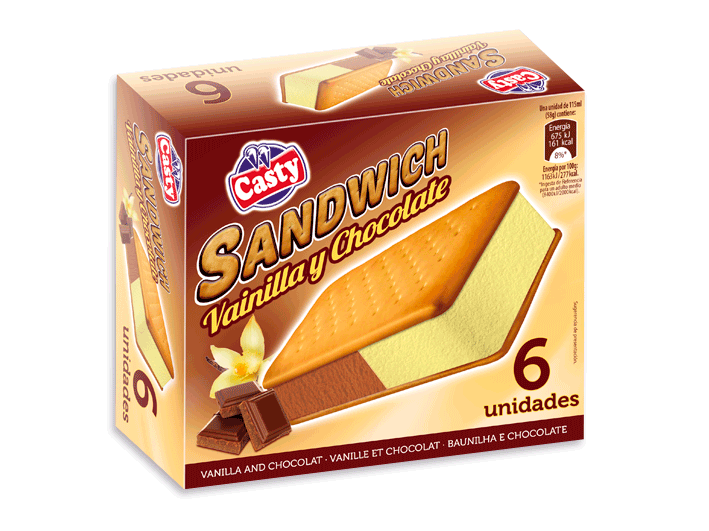 Sandwich Vanilla and Chocolate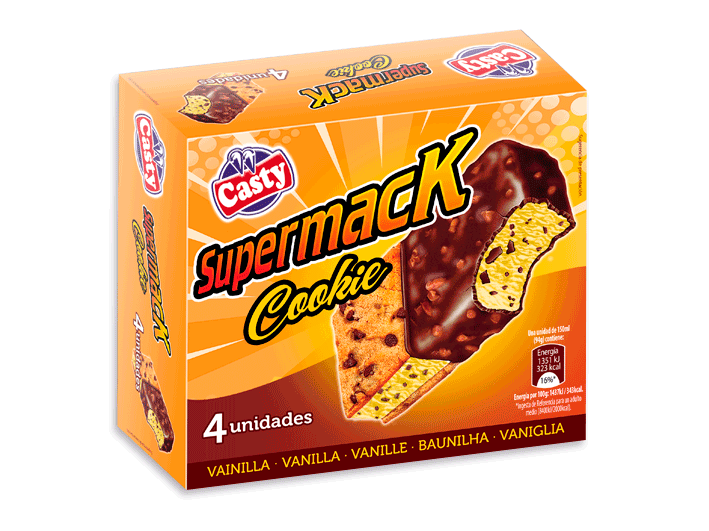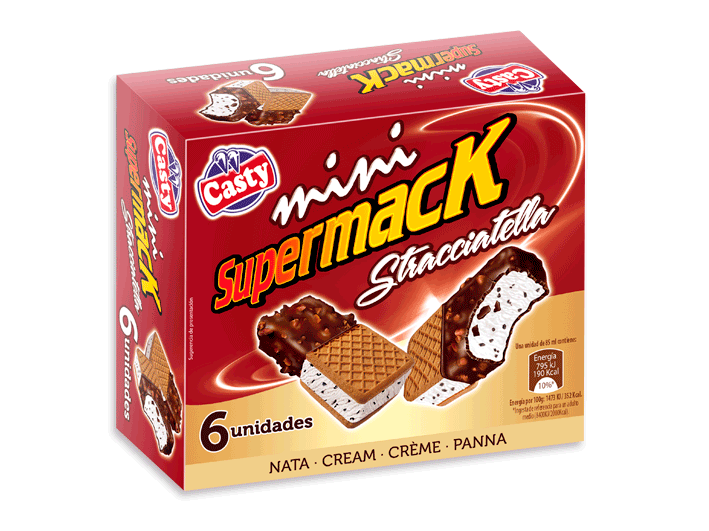 Mini Supermack Stracciatella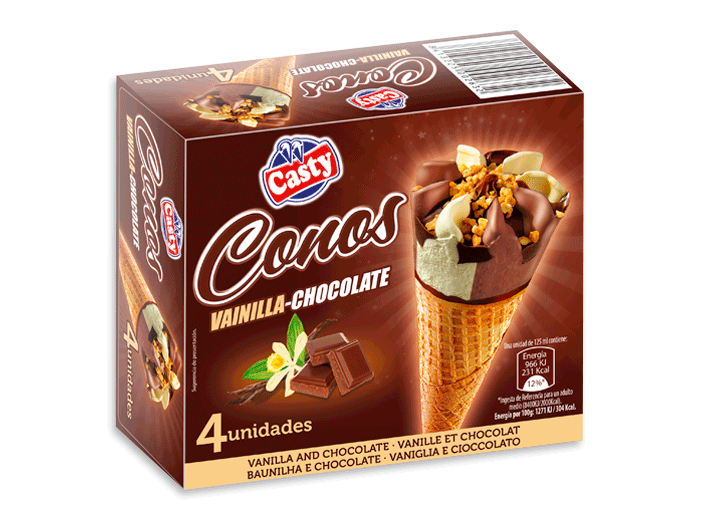 Vanilla and Chocolate Cone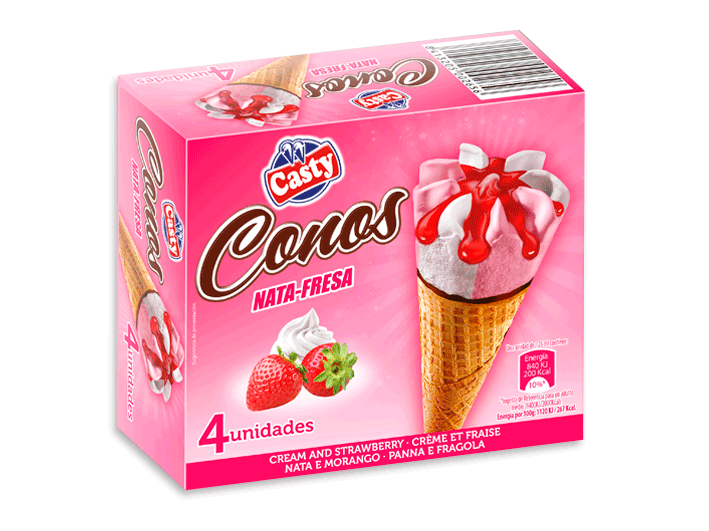 Cream and Strawberry Cone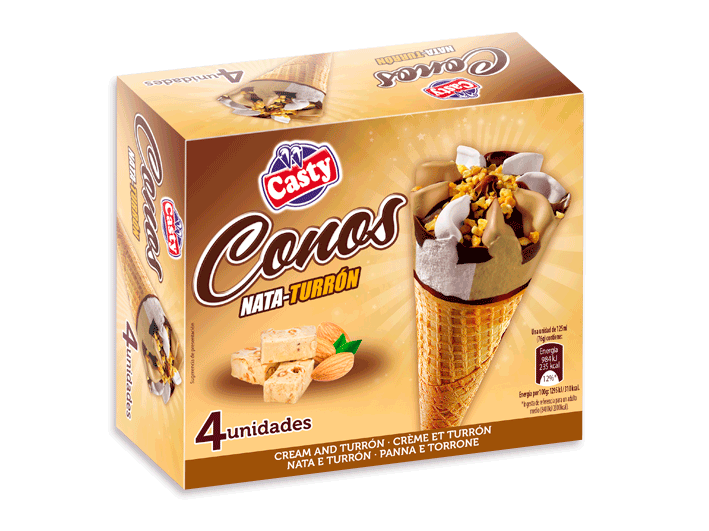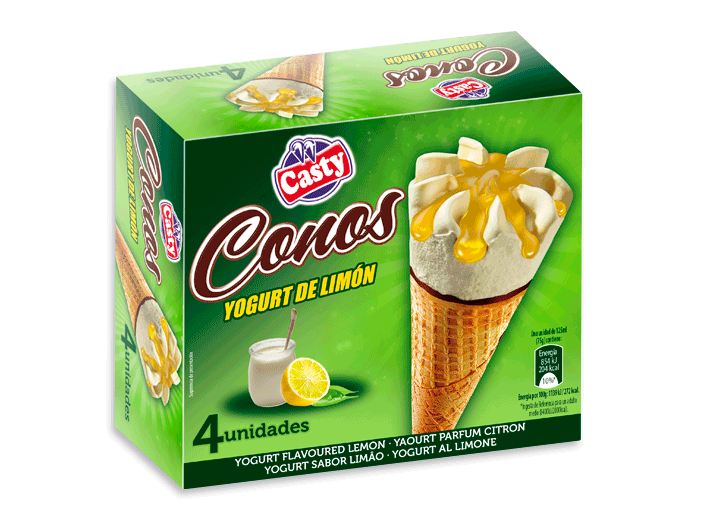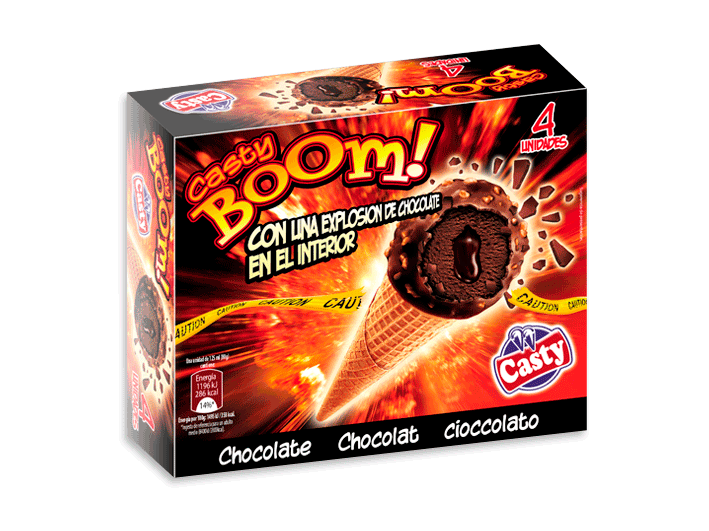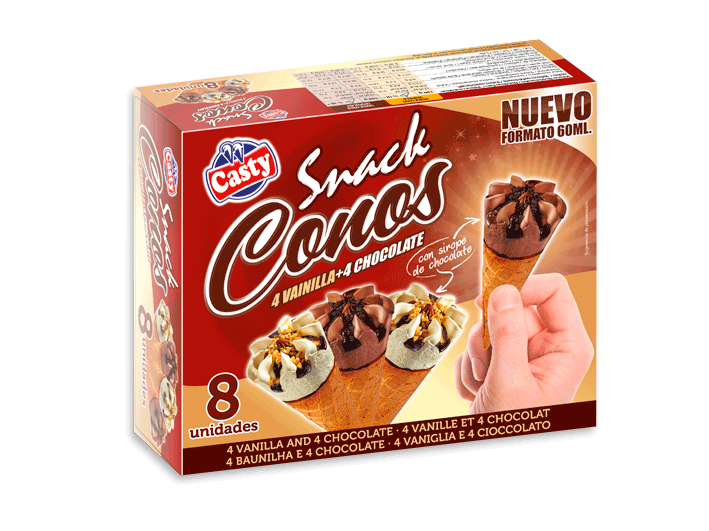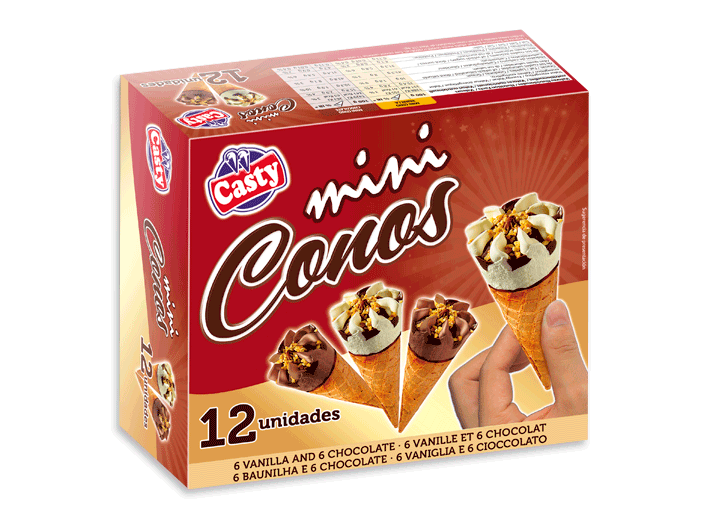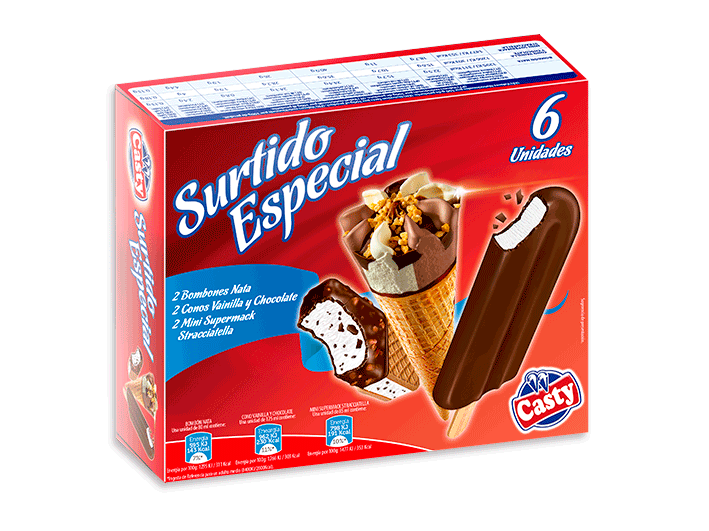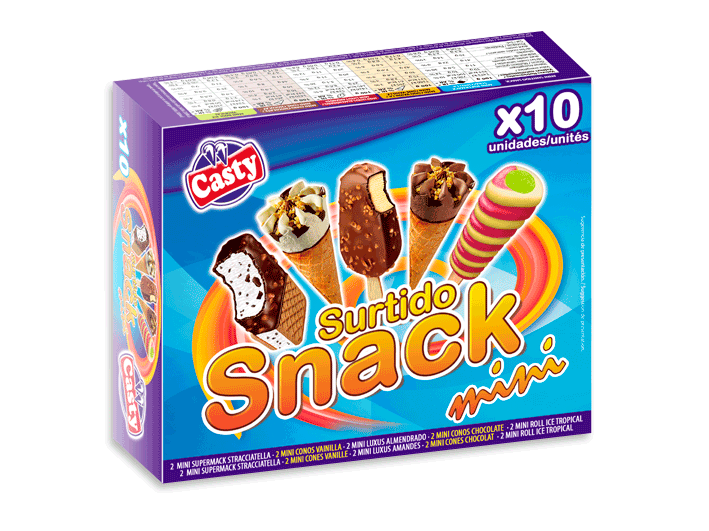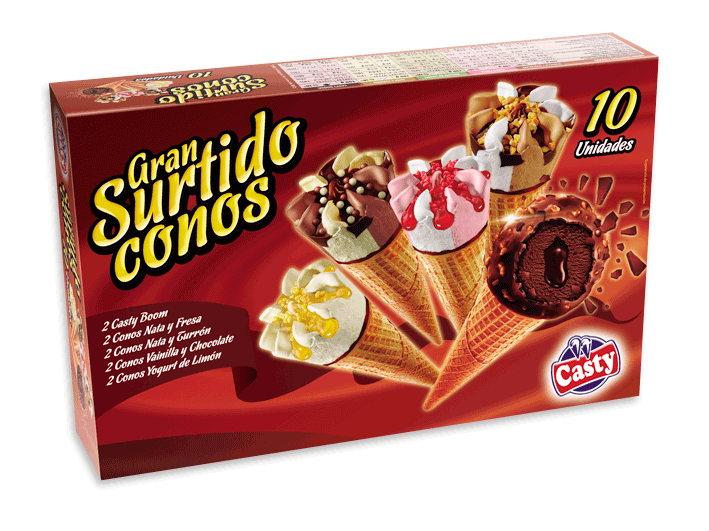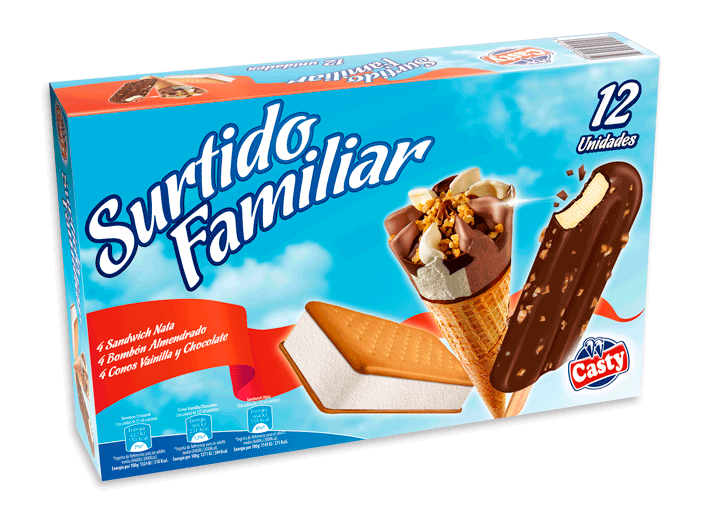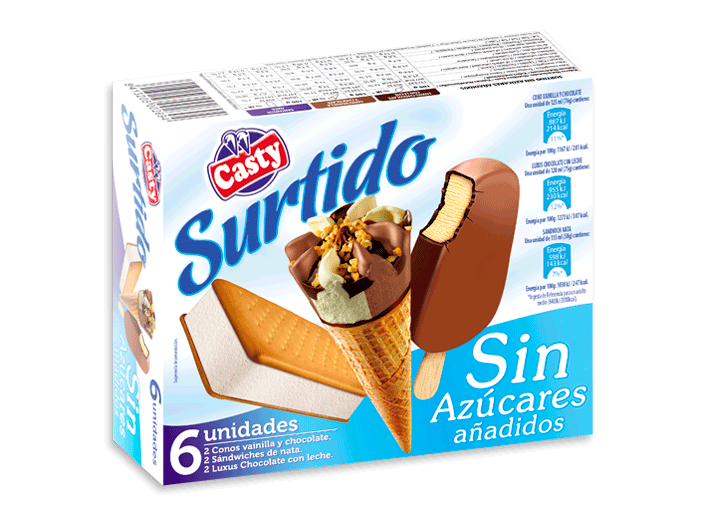 No Sugar Added Assortment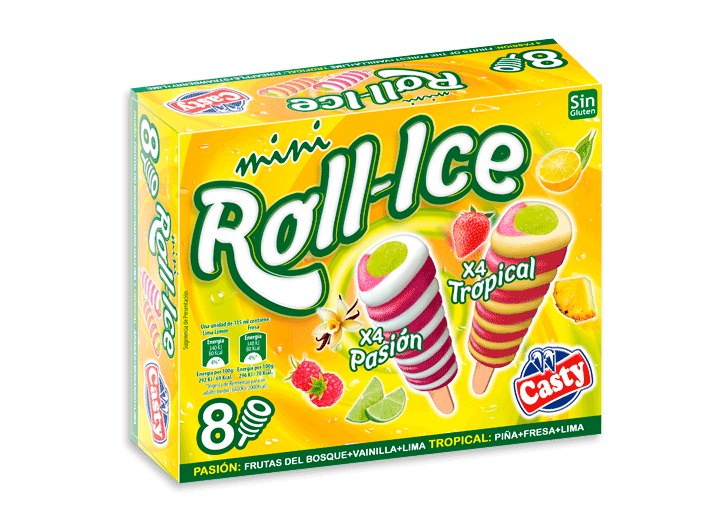 Mini Roll-Ice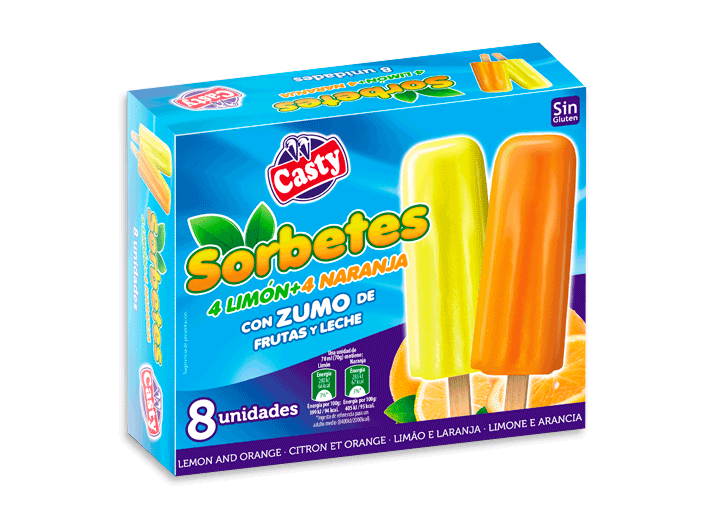 Sorbets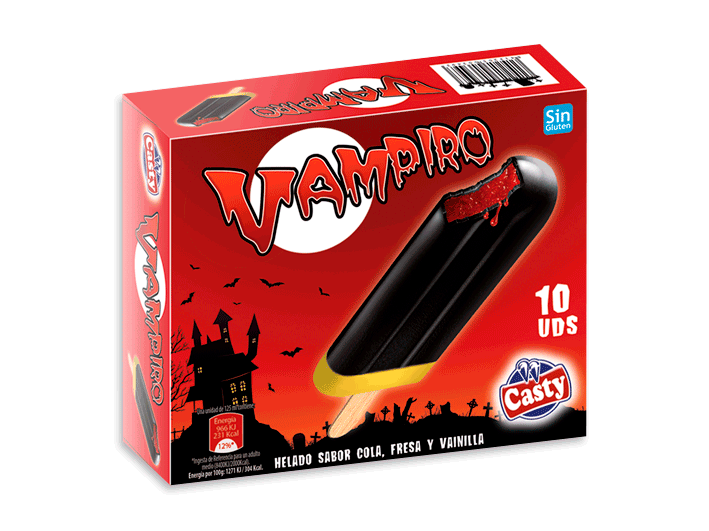 Vampiro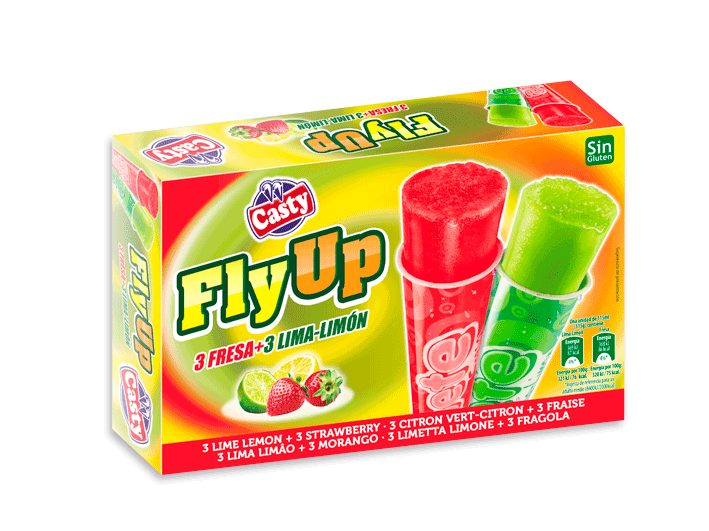 Fly-Up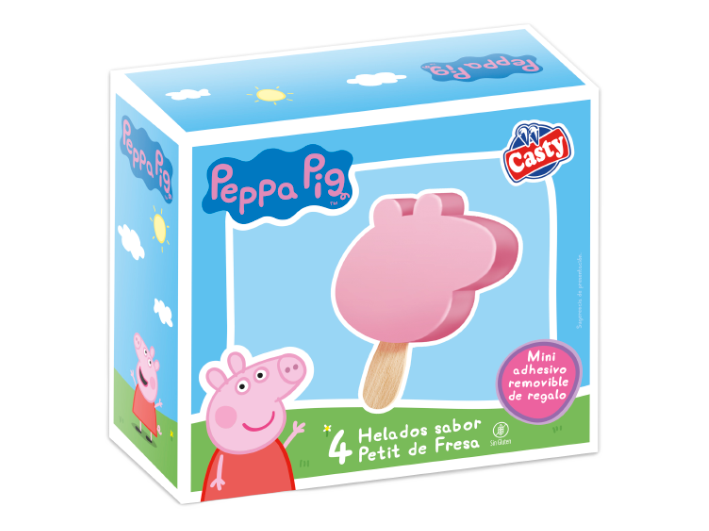 Peppa Pig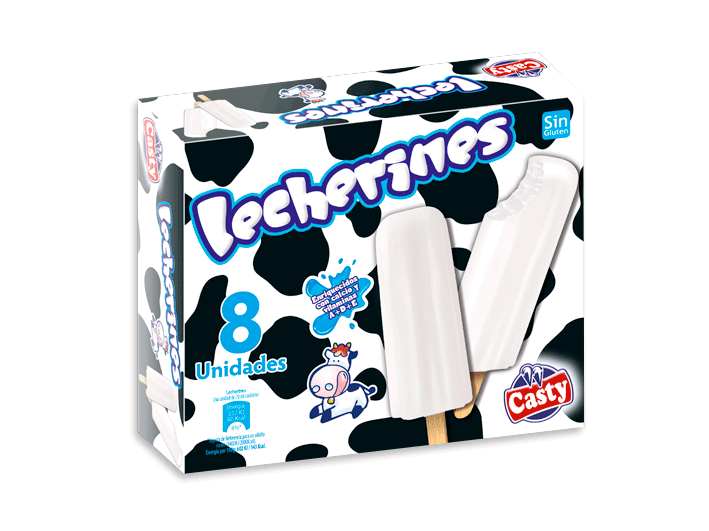 Lecherines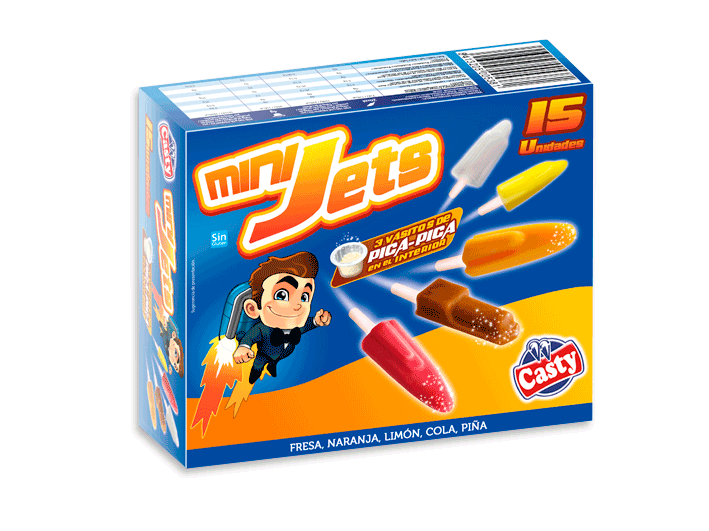 Mini Jets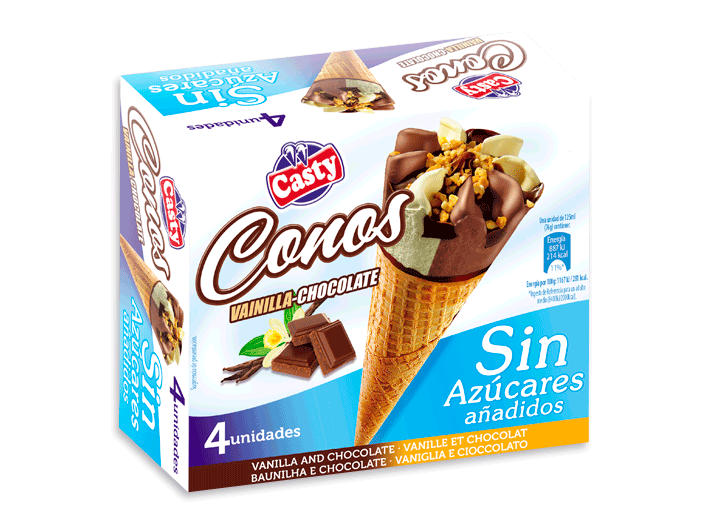 Vanilla and Chocolate Cone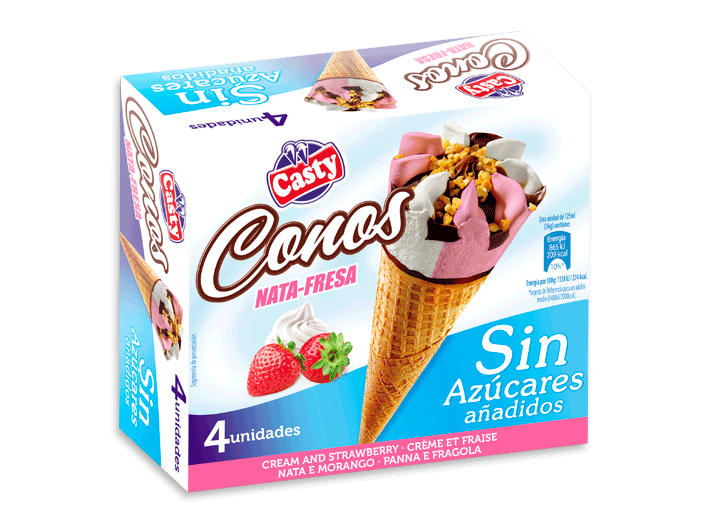 Cream and Strawberry Cone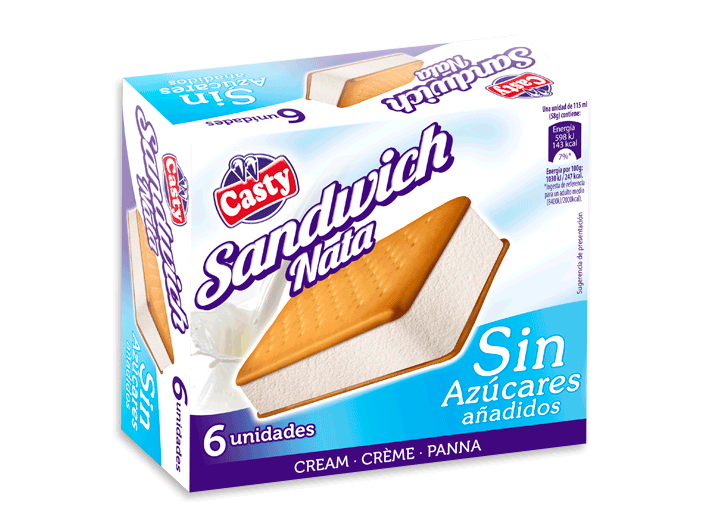 Sandwich Cream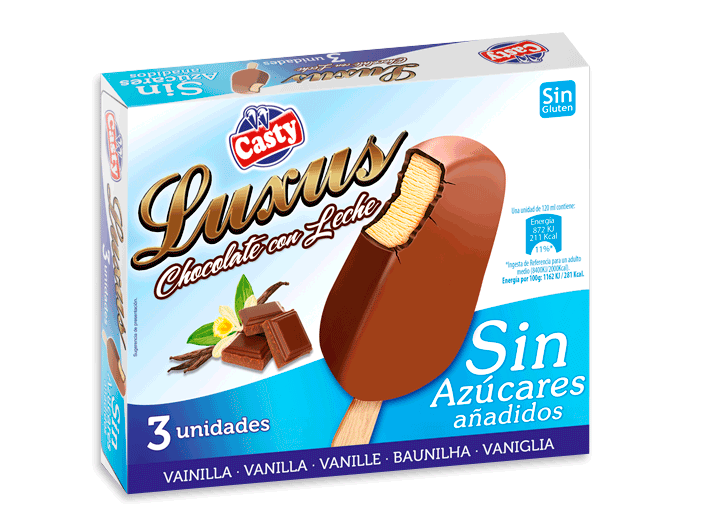 Luxus Milk Chocolate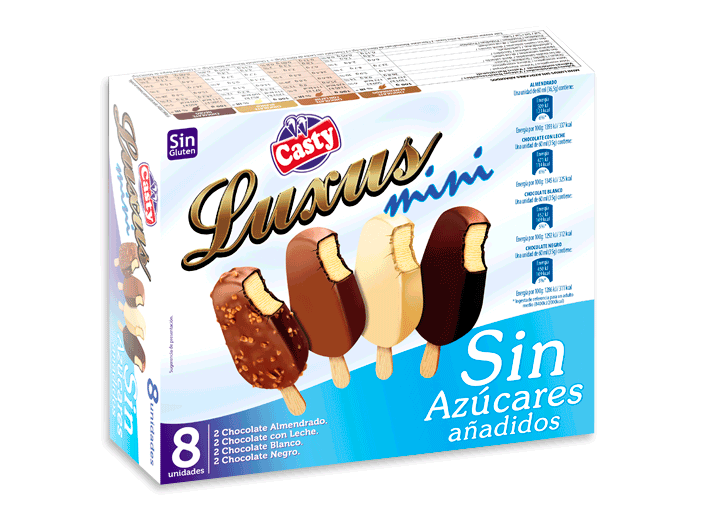 Sugar-Free Mini Luxus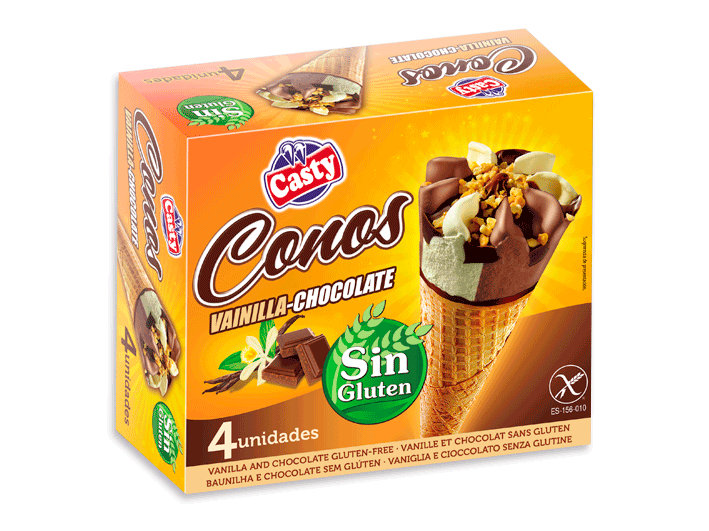 Gluten Free Vanilla and Chocolate Cone

Lactose Free Vanilla Cone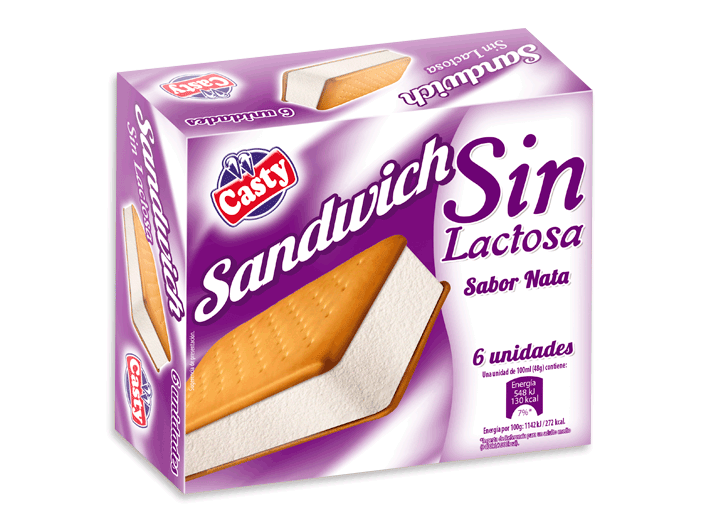 Lactosa Free Sandwich Cream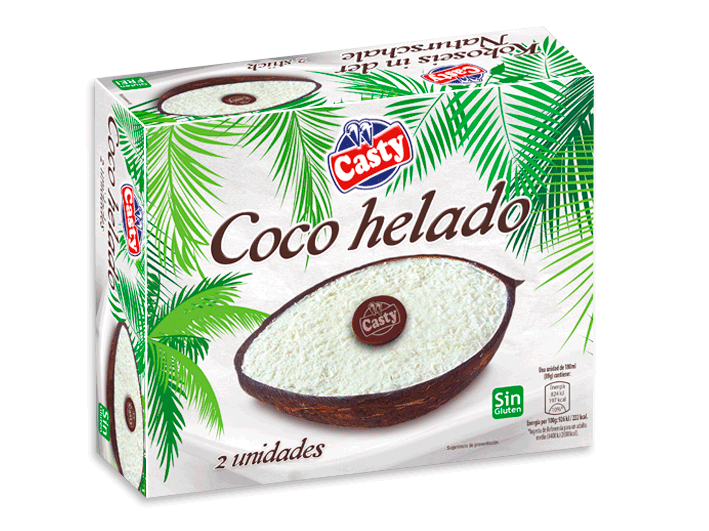 Frozen Coconut

Frozen Lemon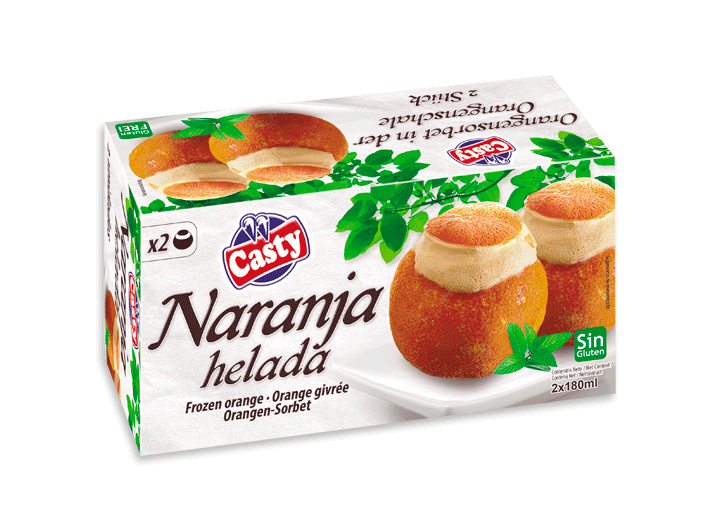 Frozen Orange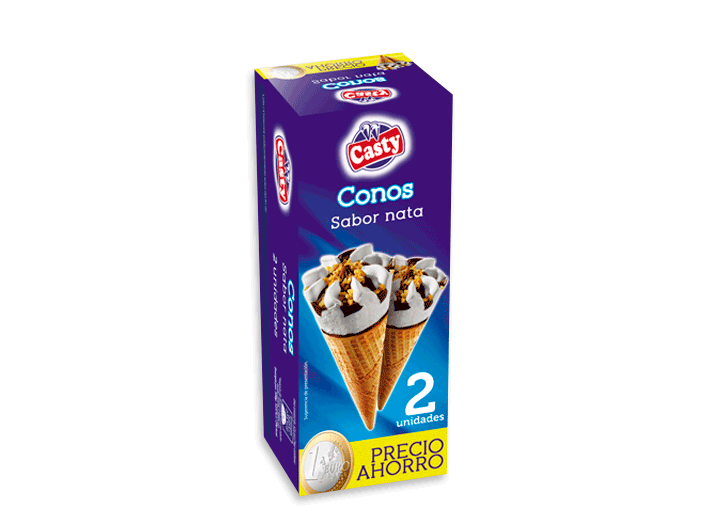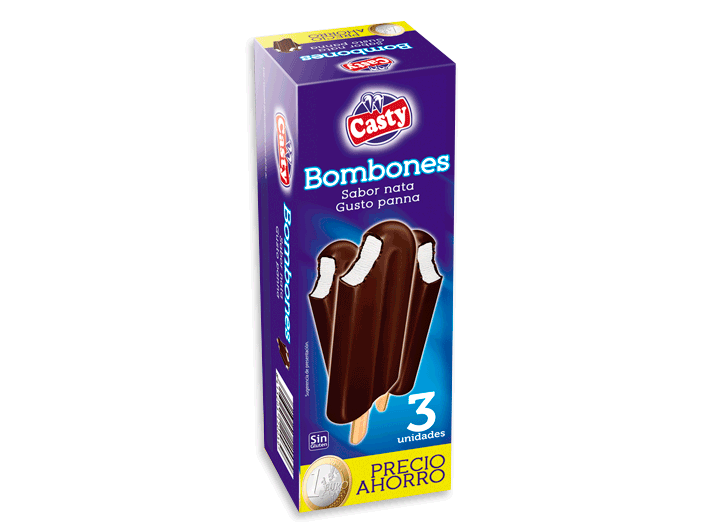 Cream Stick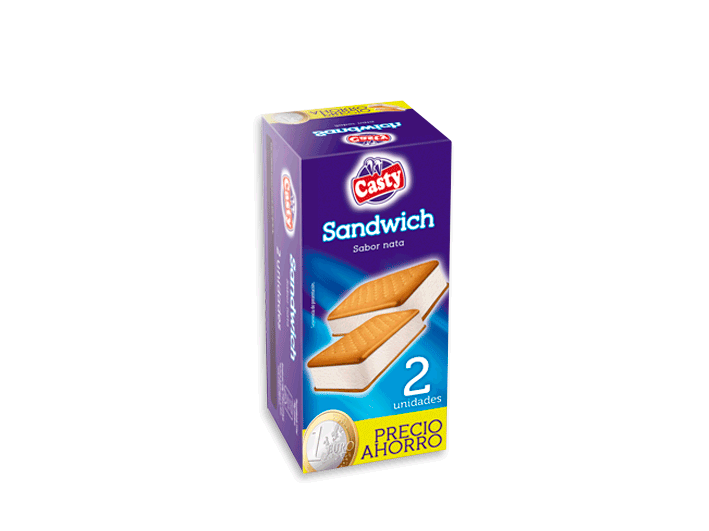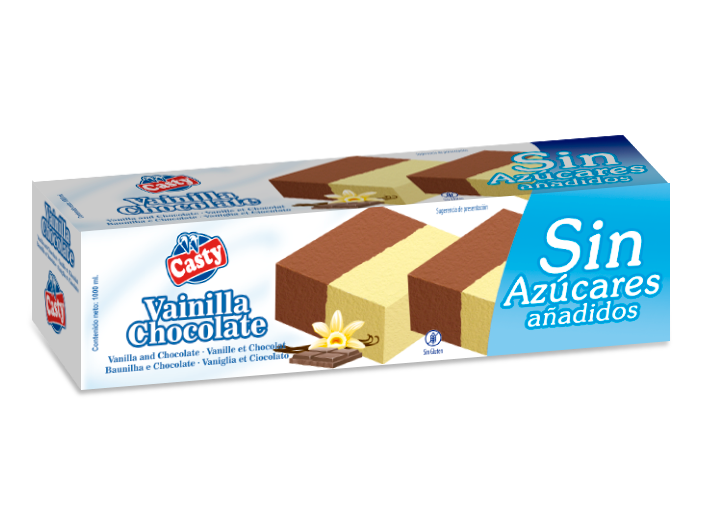 Vanilla and Chocolat No added sugars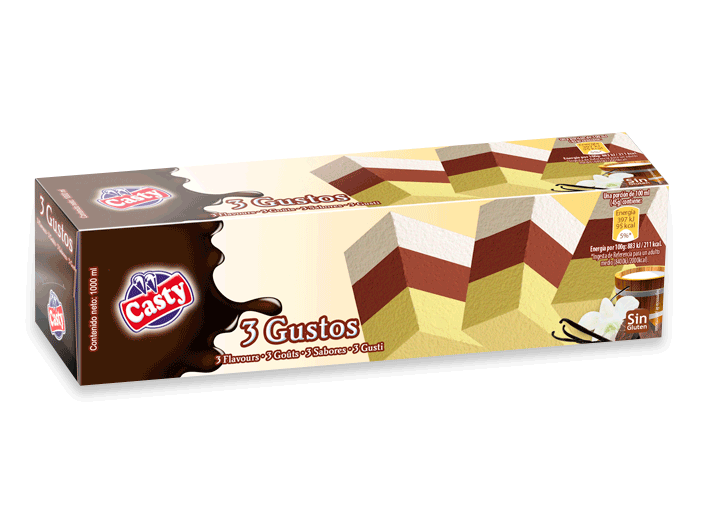 3 Flavours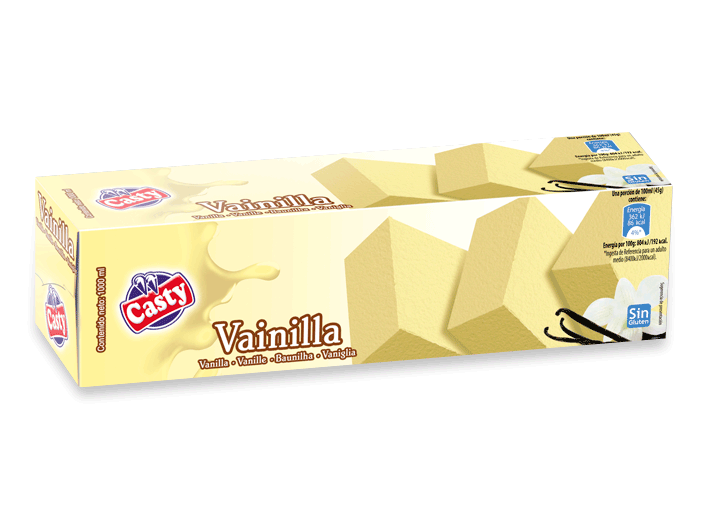 Vanilla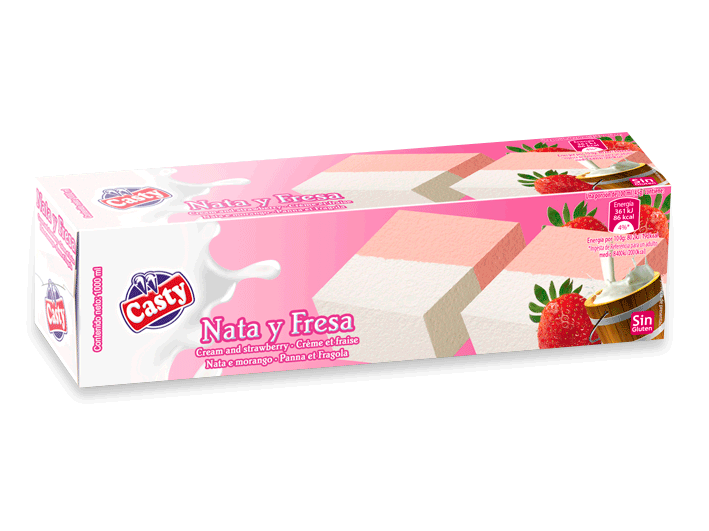 Cream and Strawberry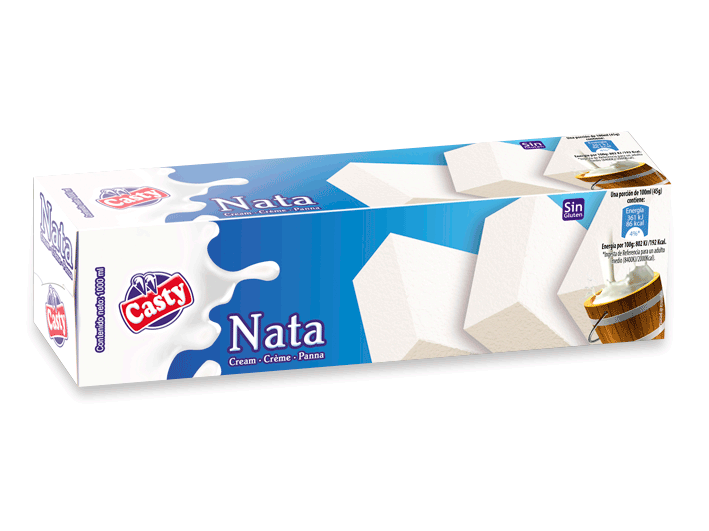 Cream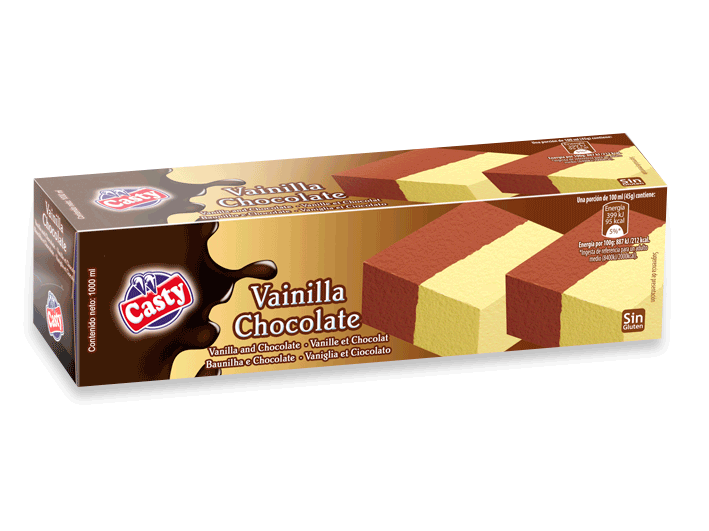 Vanilla and Chocolate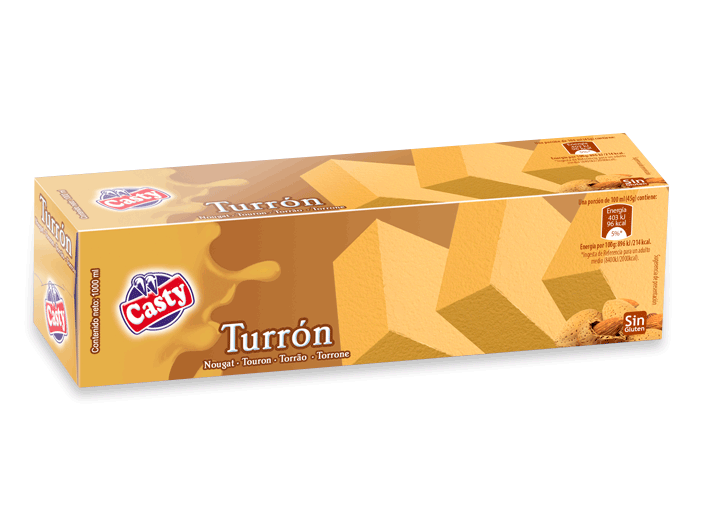 Nougat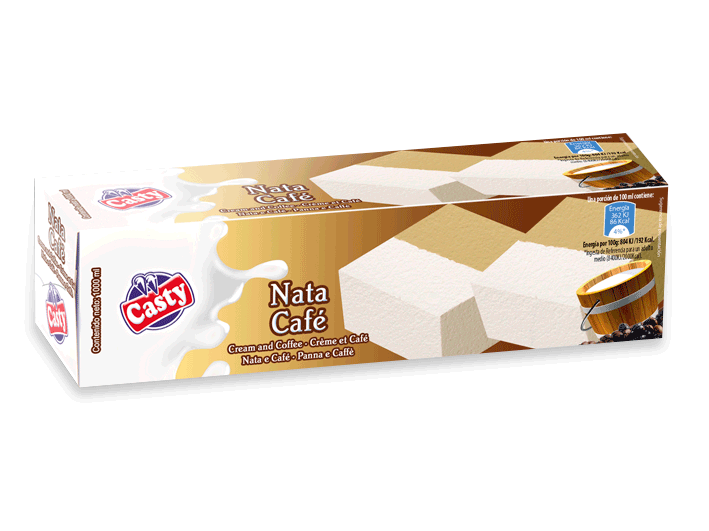 Cream and Coffee