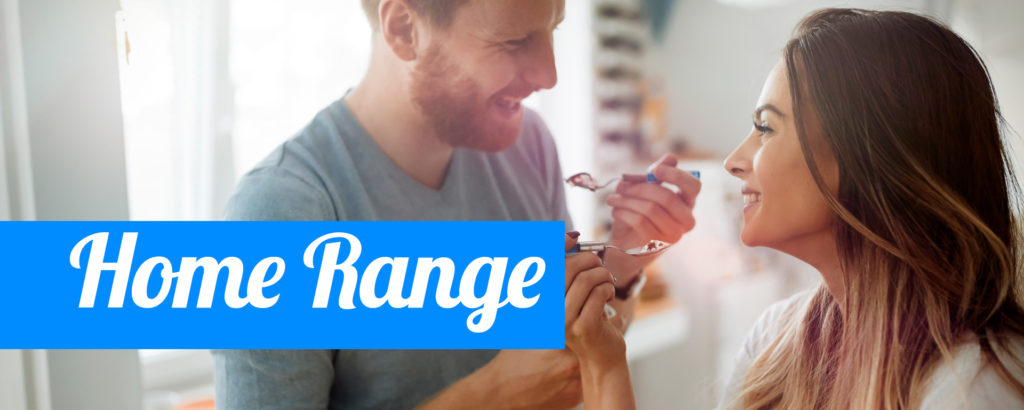 Each of us appreciate our home in our own way. Whatever yours, we have an ice cream for you.
ENJOY YOUR WAY!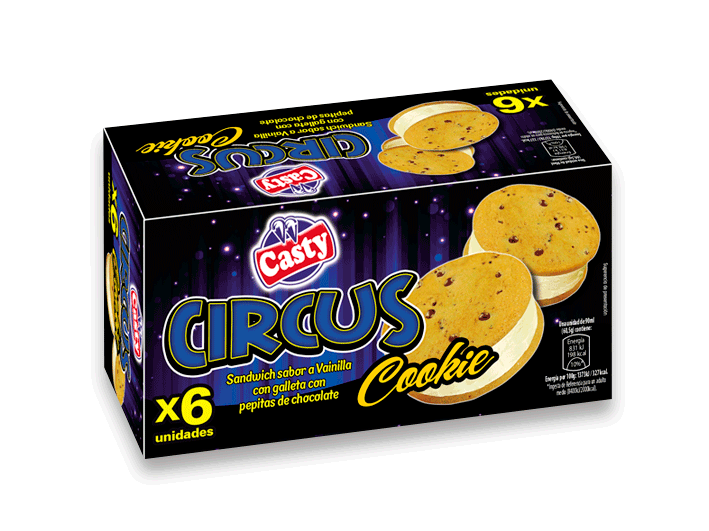 Circus Cookie
Vainilla ice cream sandwich with cookie and chocolate chips.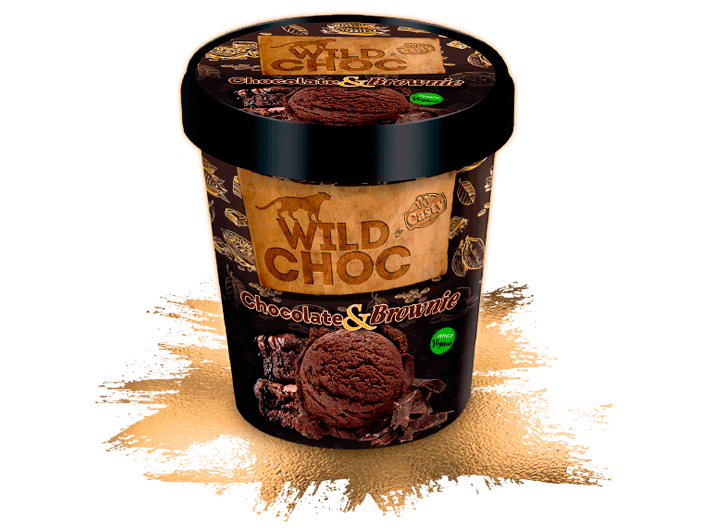 Wild Choc
Never was a chocolate ice cream so intense. Explore the wild flavour, now with Brownie.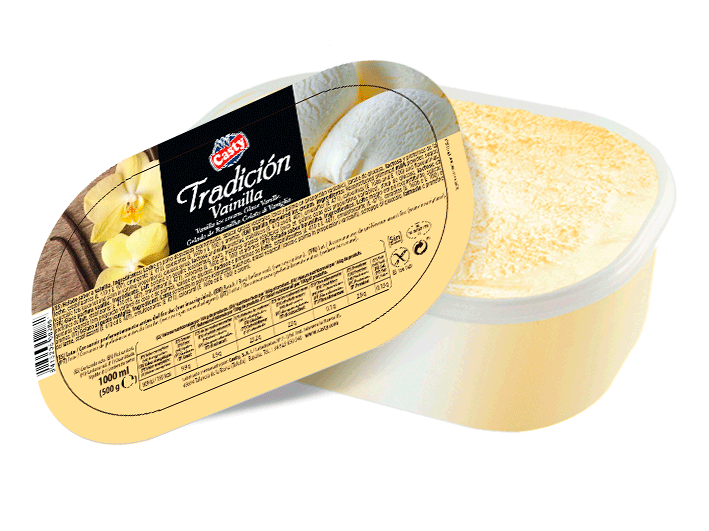 Vanilla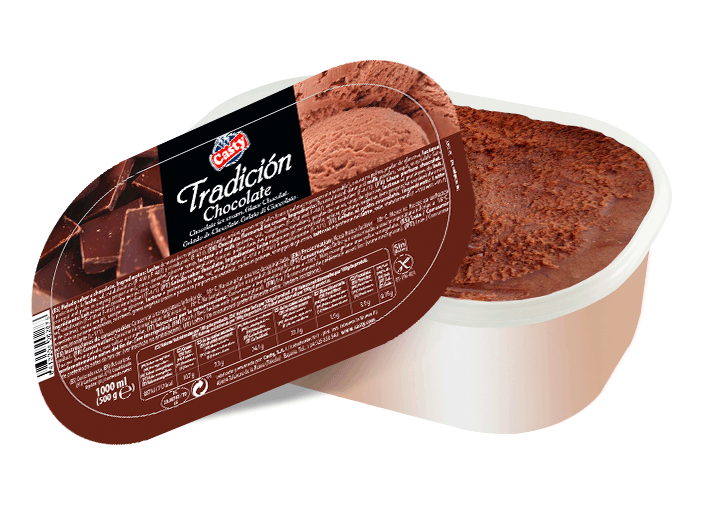 Chocolate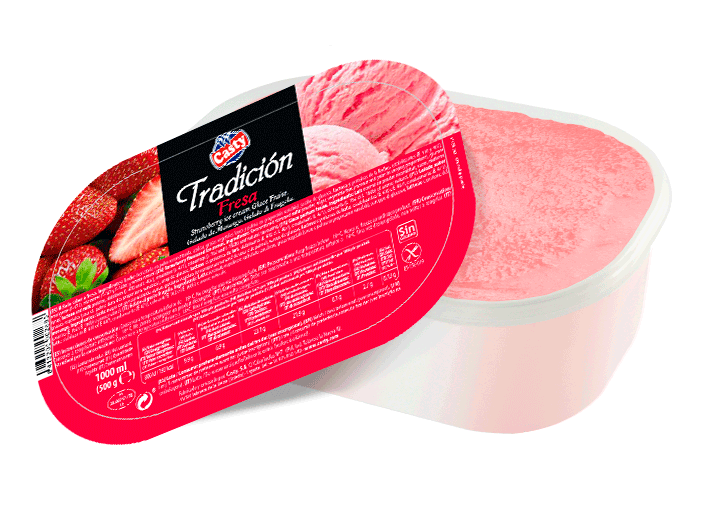 Strawberry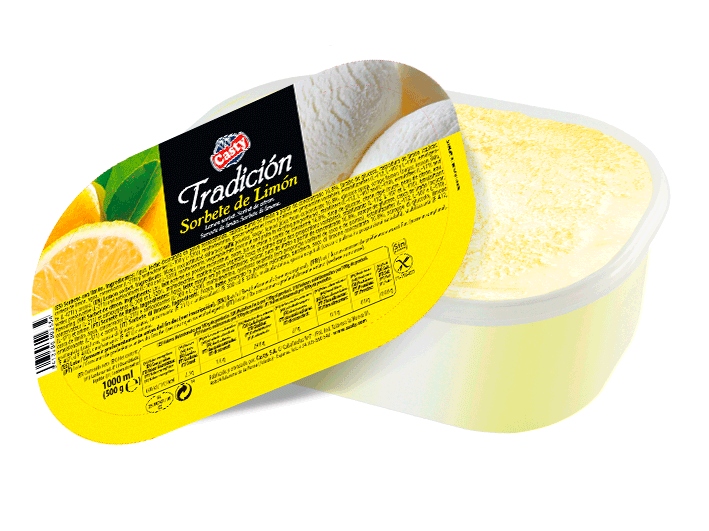 Lemon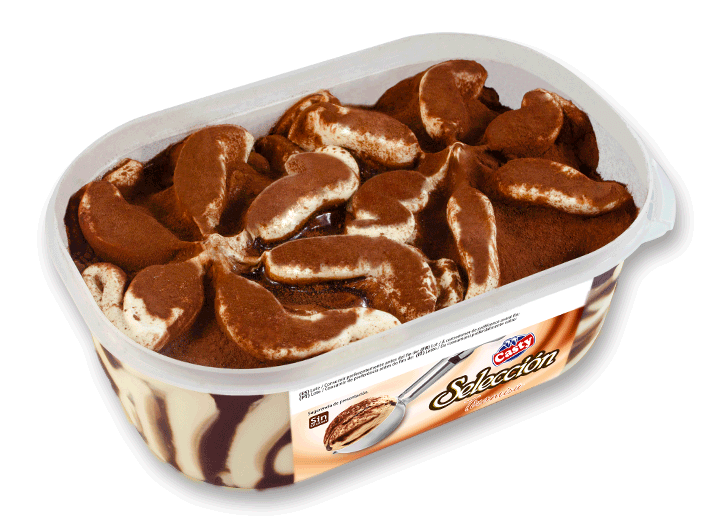 Tiramisu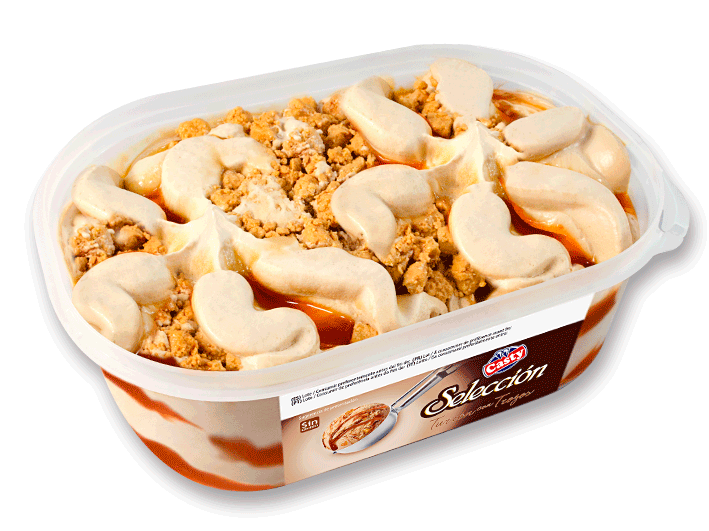 Nougat with bits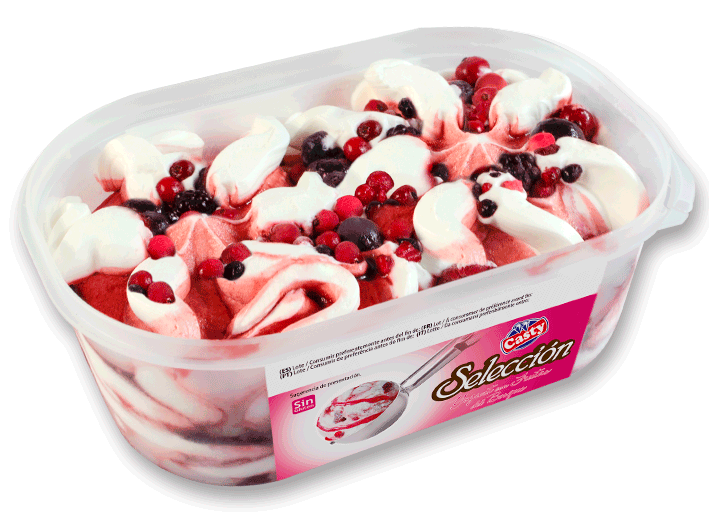 Yoghurt with Fruits of the Forest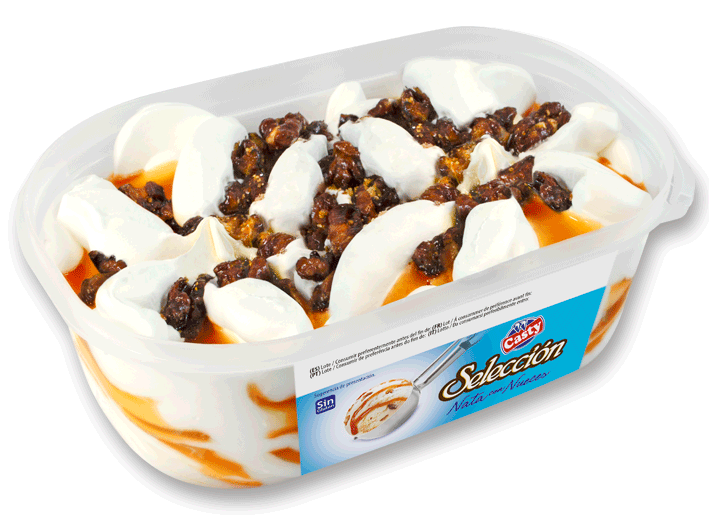 Cream with Walnuts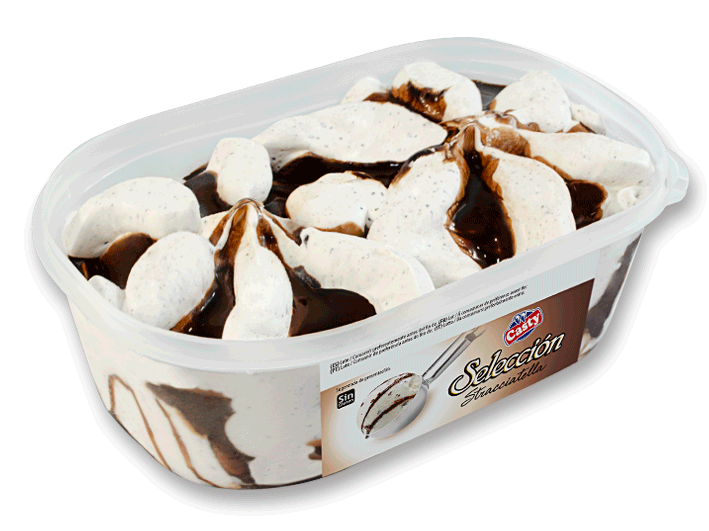 Stracciatella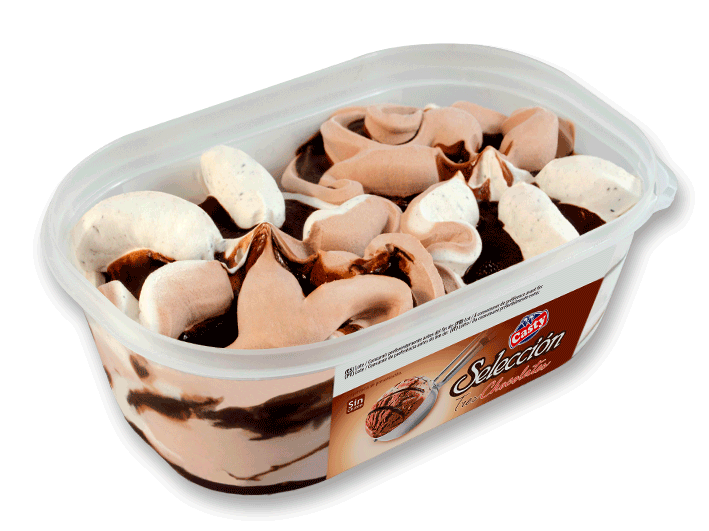 Triple Chocolate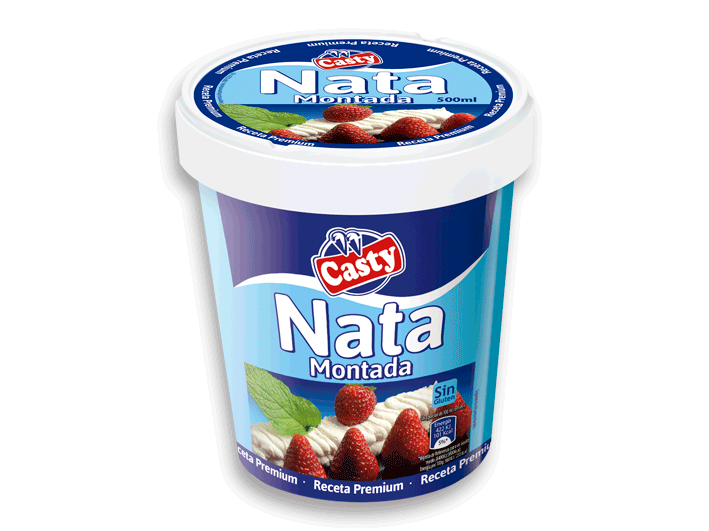 Whipped Cream
Premium Recipe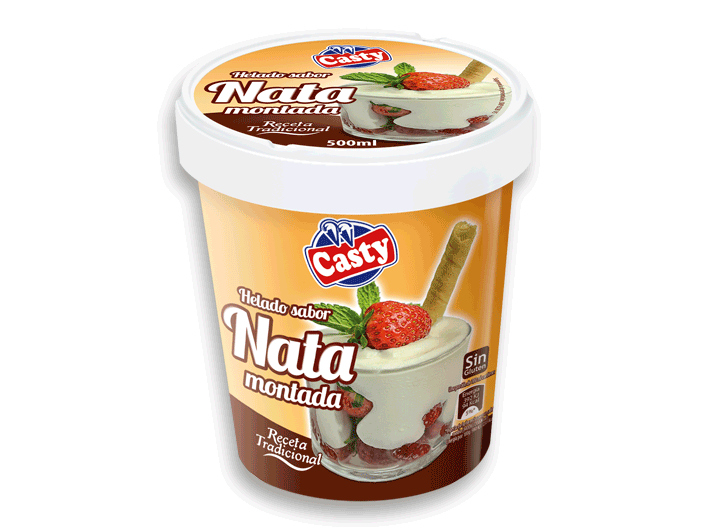 Whipped Cream Flavored Ice Cream
Traditional Recipe

DEYOGUR
THE ONLY ICE CREAM 100% YOGHURT

DEYOGUR is a unique product on the market, made with a natural process, thanks to which you get an ice cream with all the benefits of a yoghurt. DEYOGUR incorporates bacteria that are beneficial, according to published studies, ad they: reduce associated symptoms to lactose intolerance, decrease blood cholesterol levels, contain Group B vitamins, inhibit the growth of potential pathogens and they restore the intestinal flora.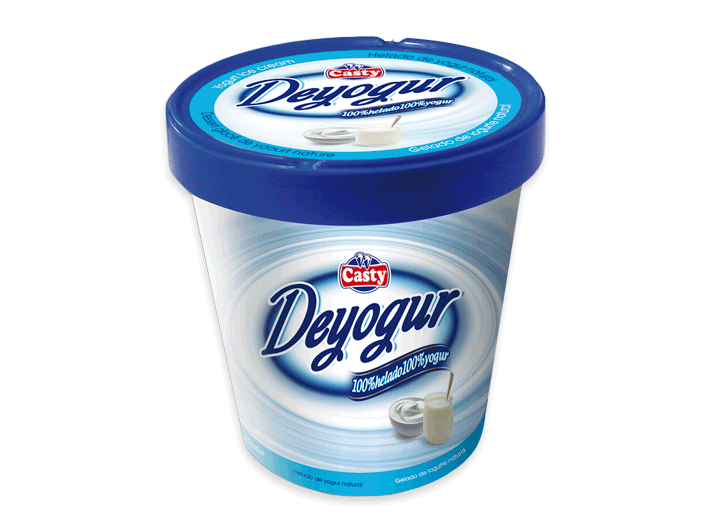 Natural Yoghurt Ice Cream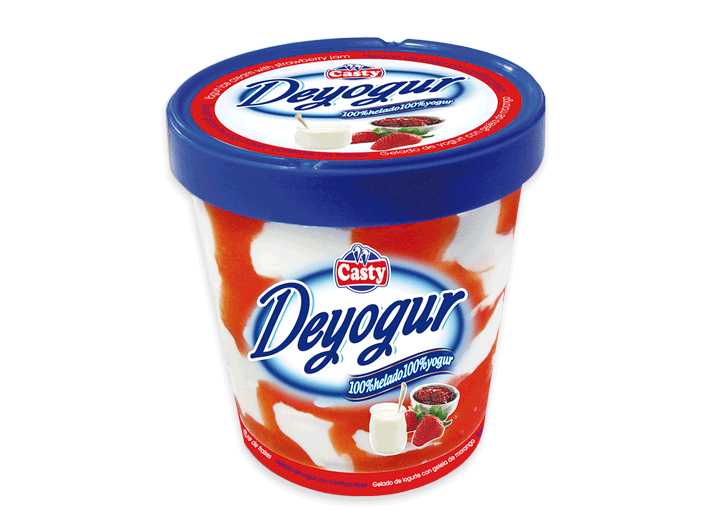 Yoghurt Ice Cream with Strawberry Jam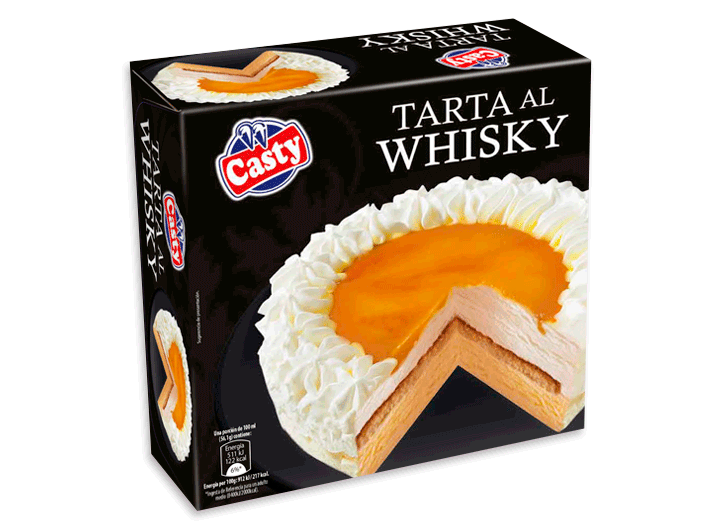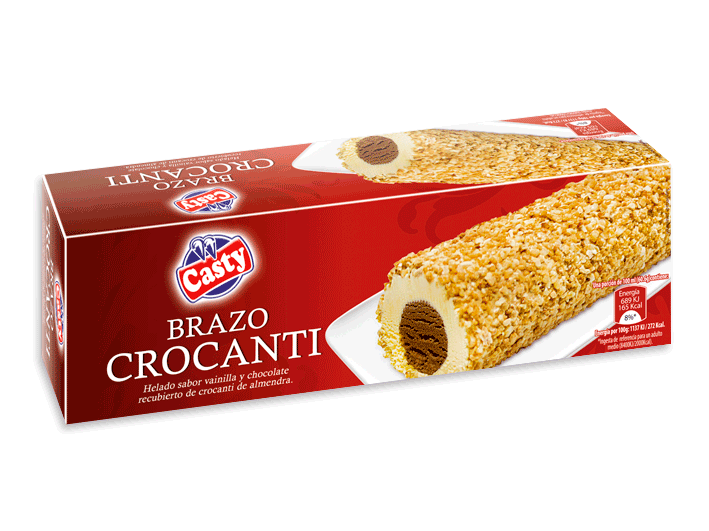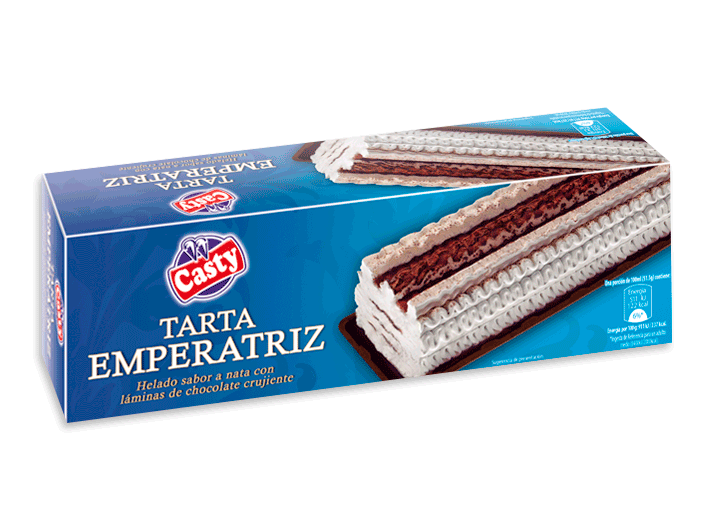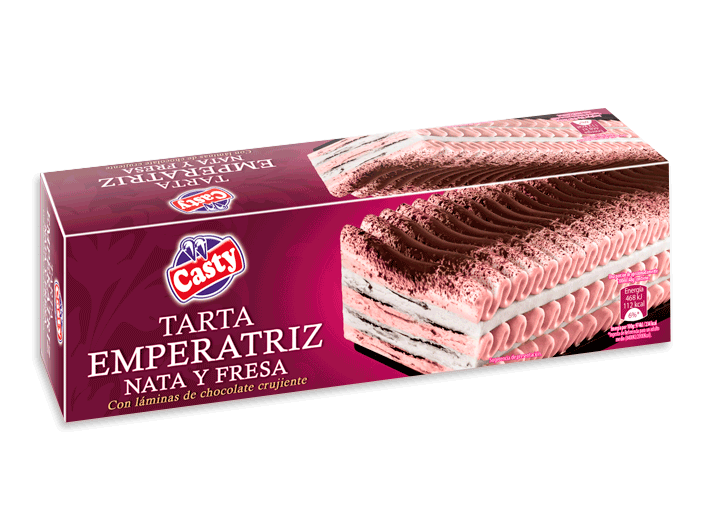 Empress Log Cream and Strawberry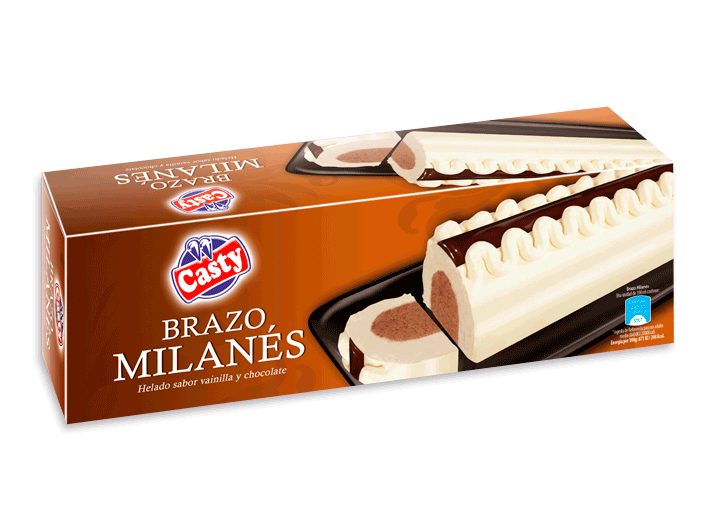 LUXUS AND STICK ICE CREAM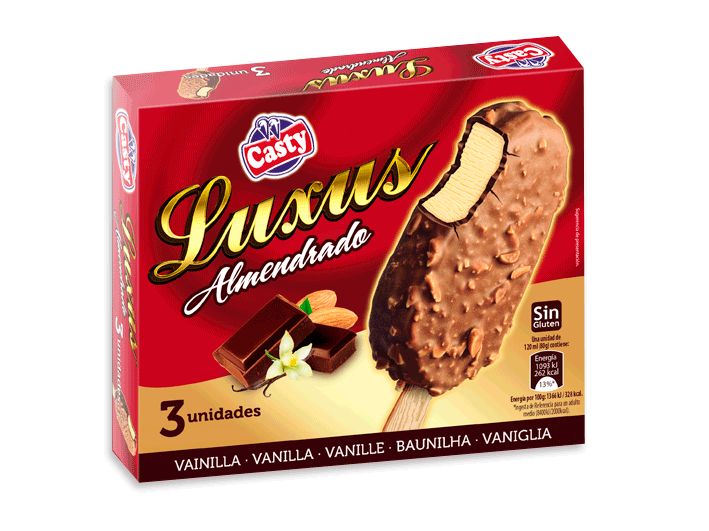 Luxus with Almonds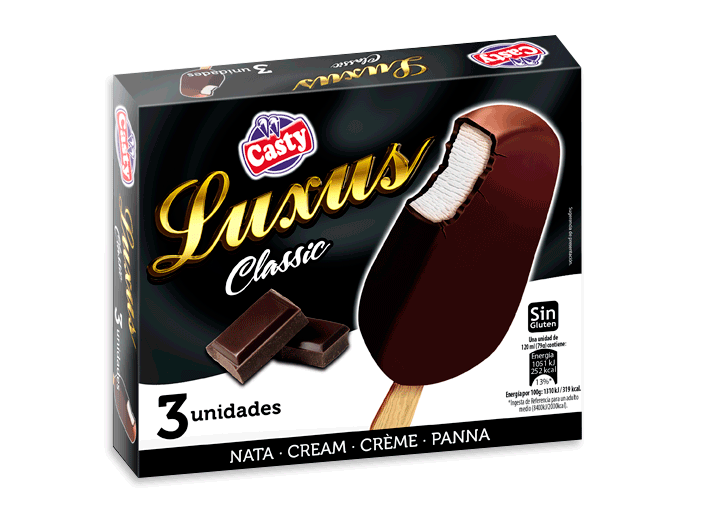 Luxus Classic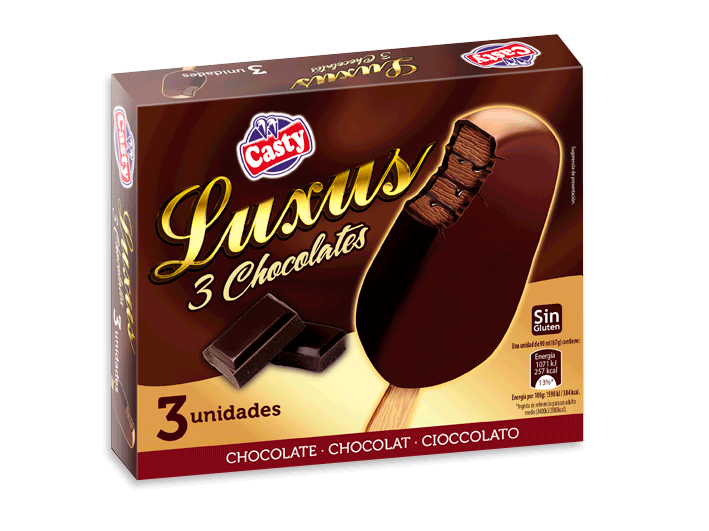 Luxus 3 Chocolates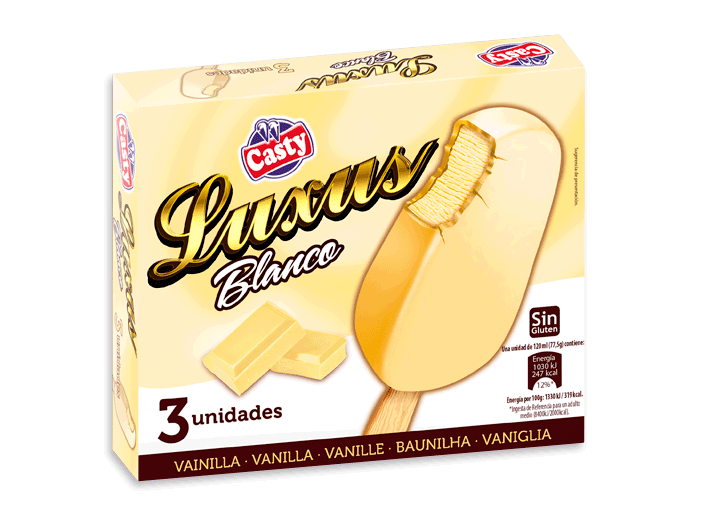 White Luxus

Choco Wall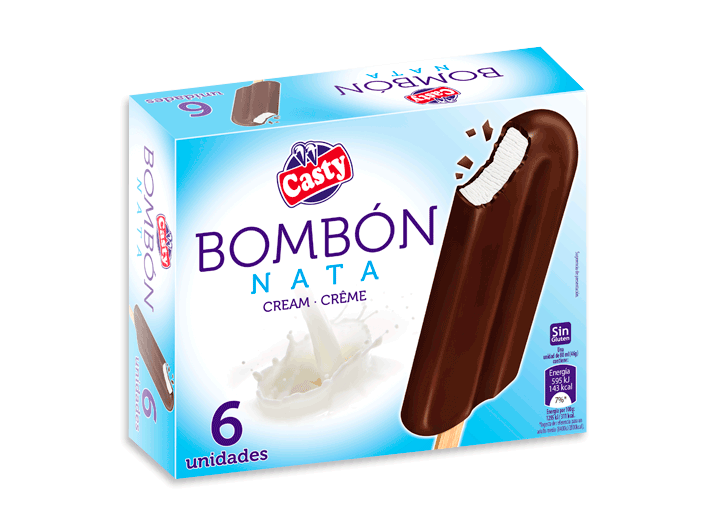 Cream Stick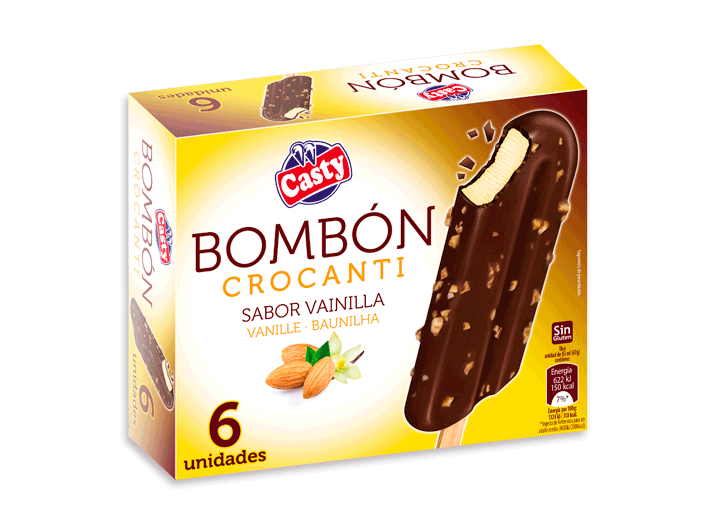 Crocanti Stick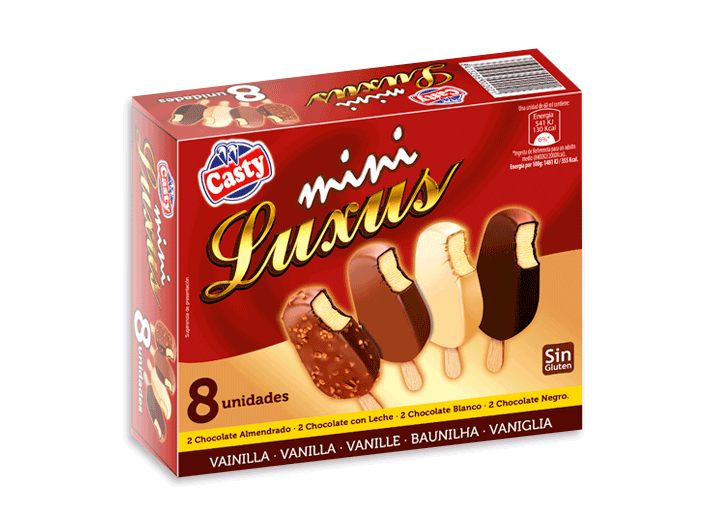 Mini Luxus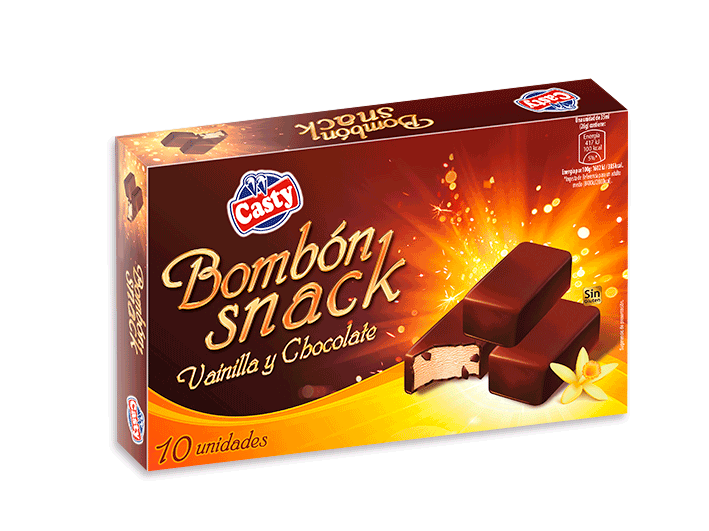 Ice Cream Snack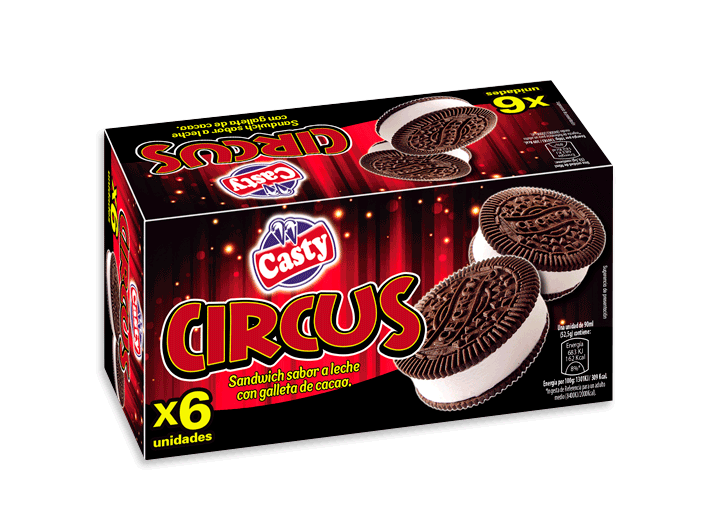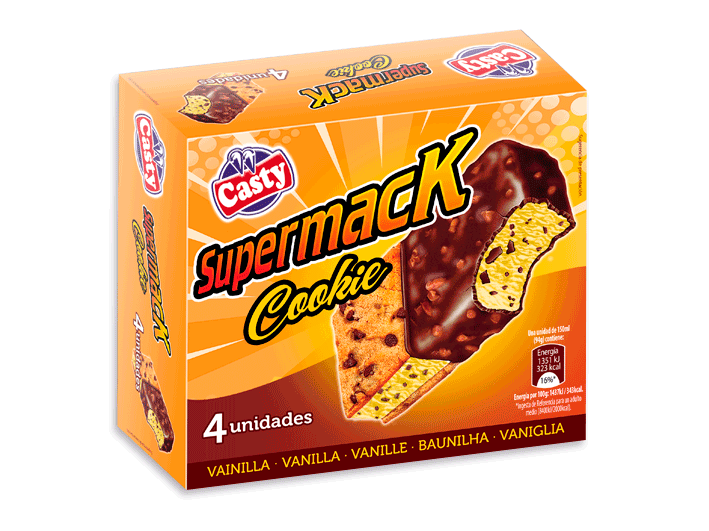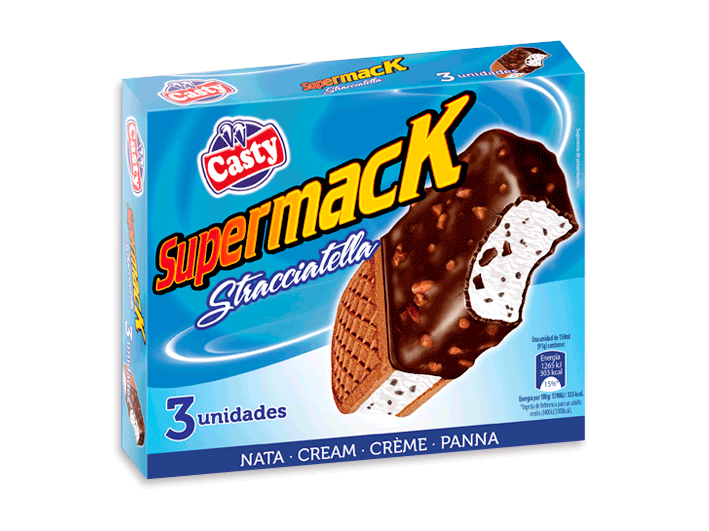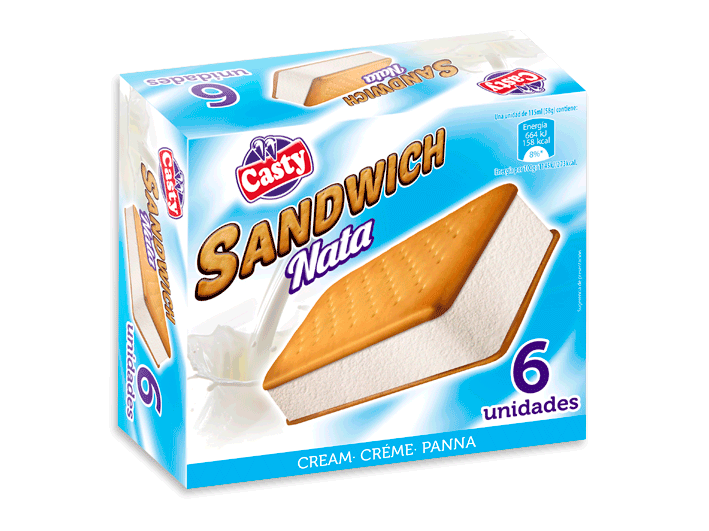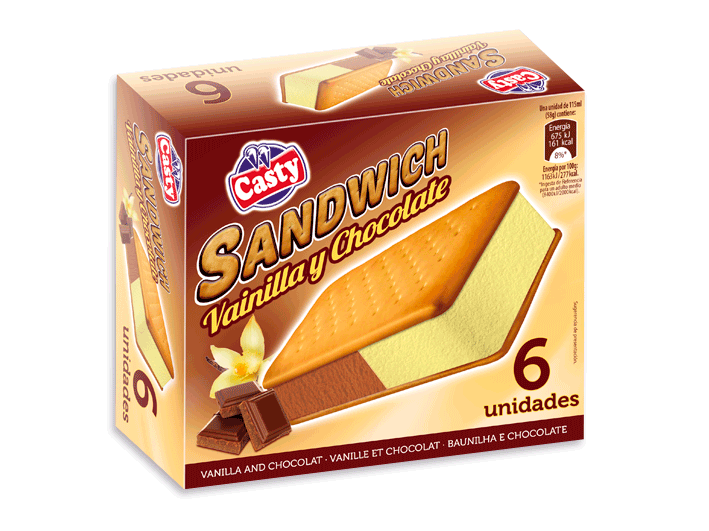 Sandwich Vanilla and Chocolate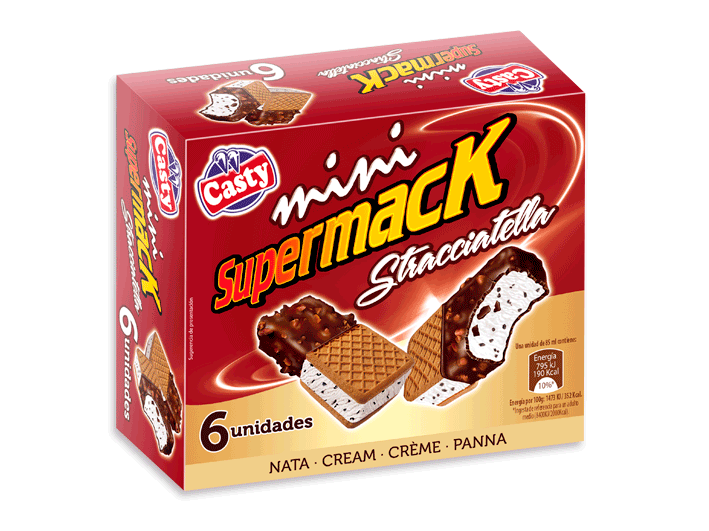 Mini Supermack Stracciatella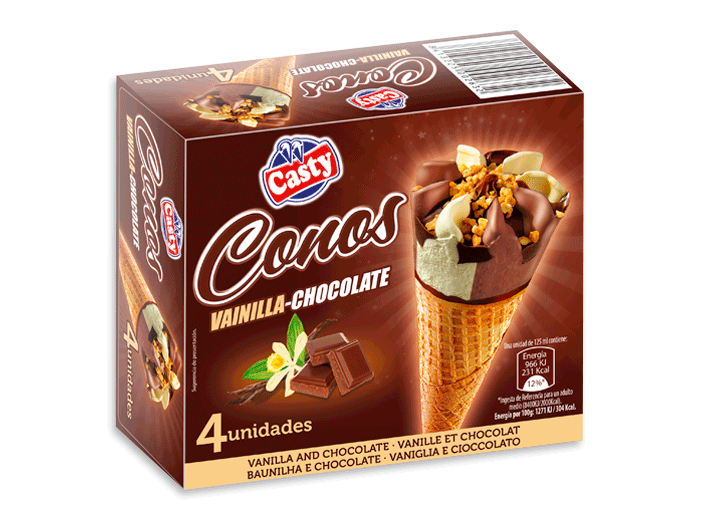 Vanilla and Chocolate Cone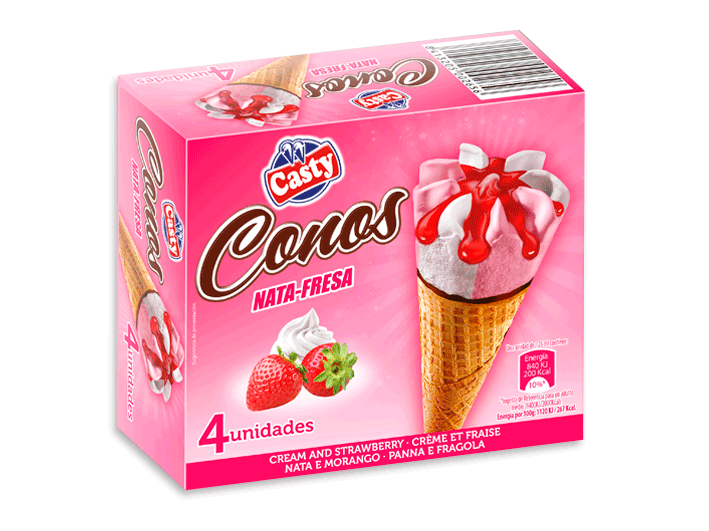 Cream and Strawberry Cone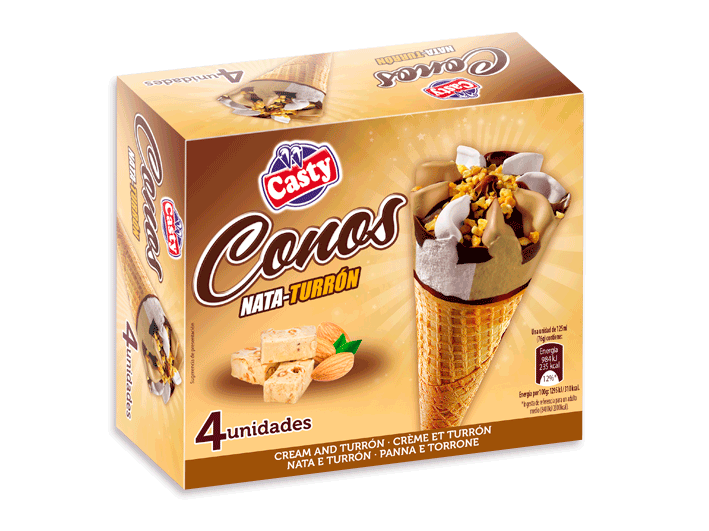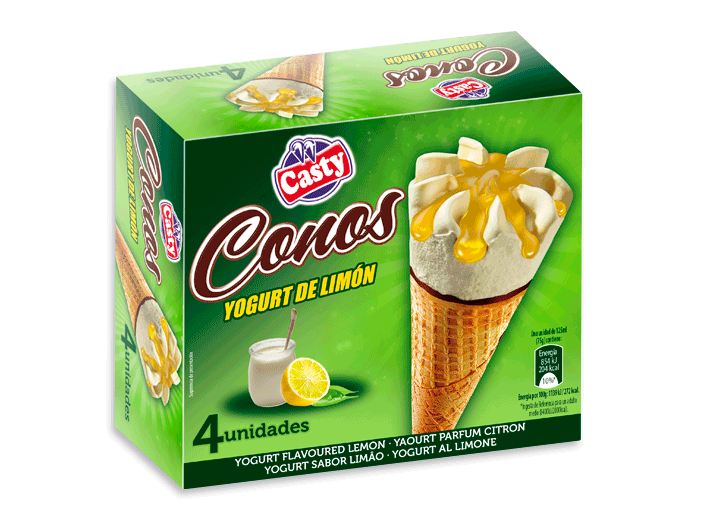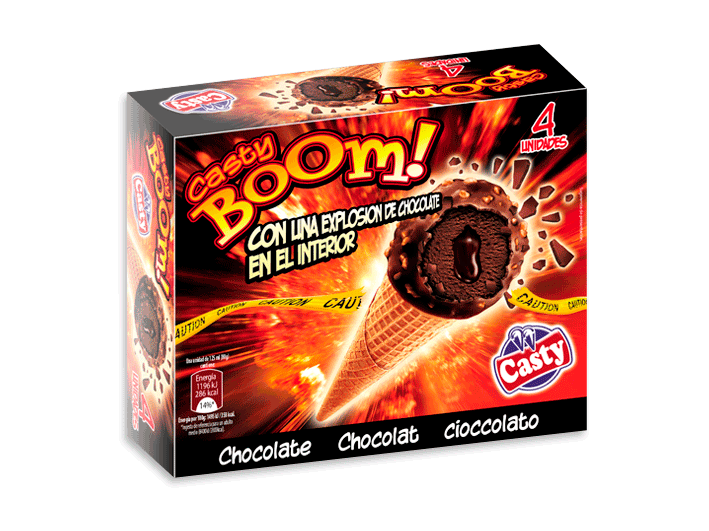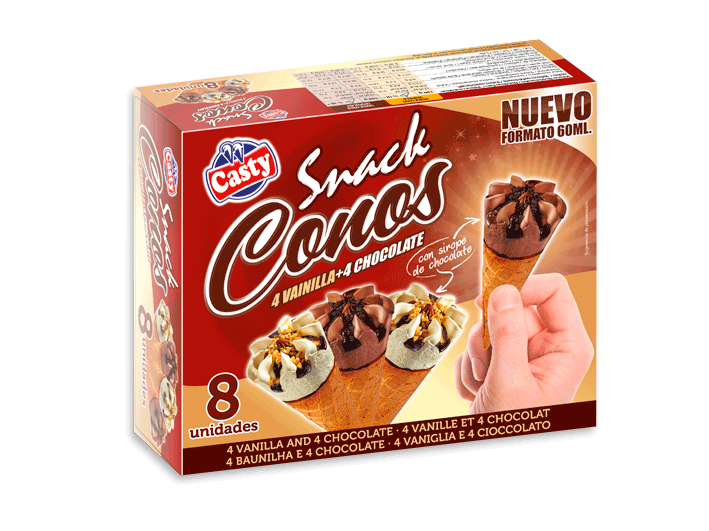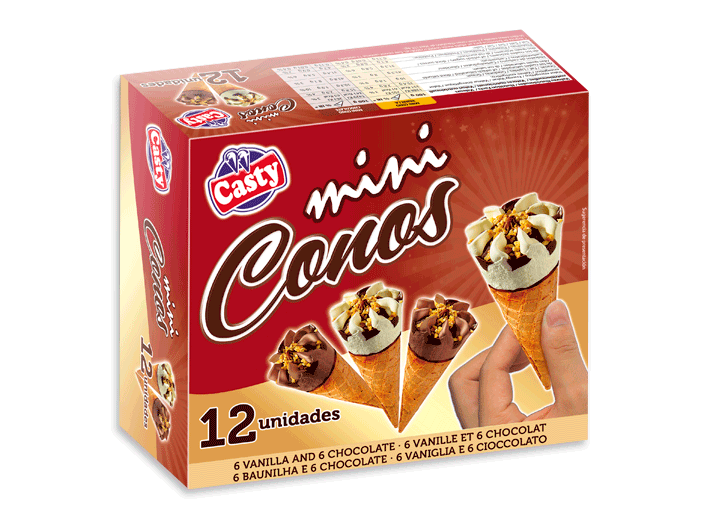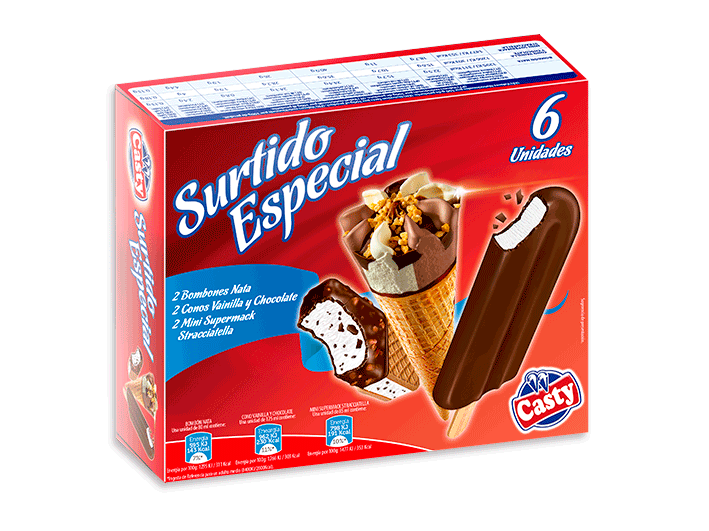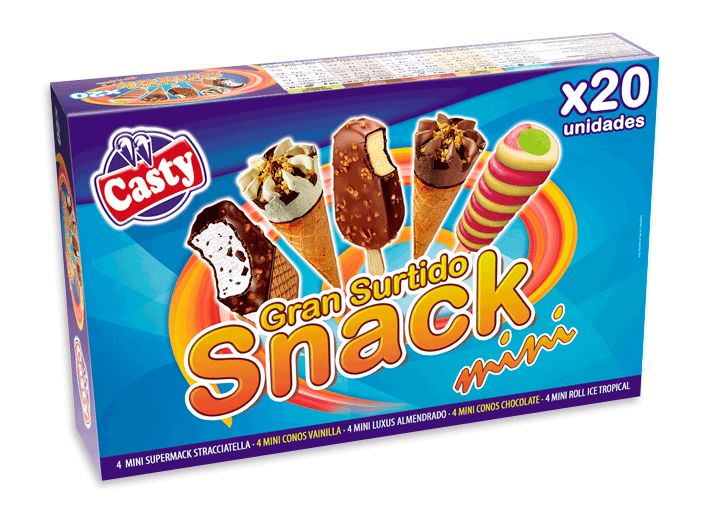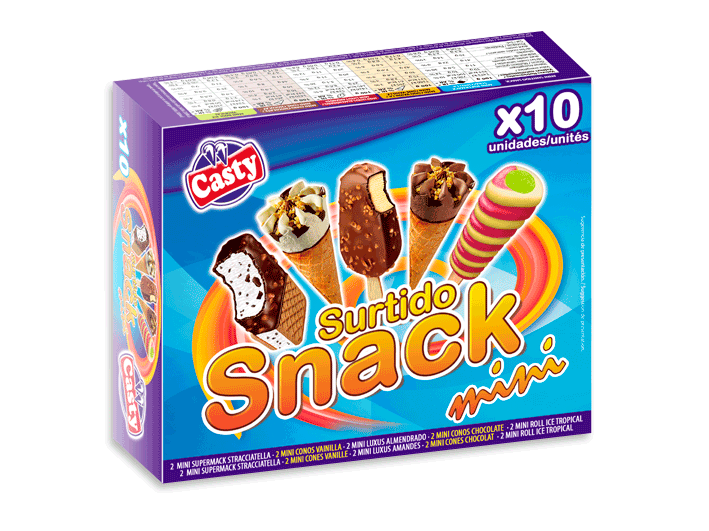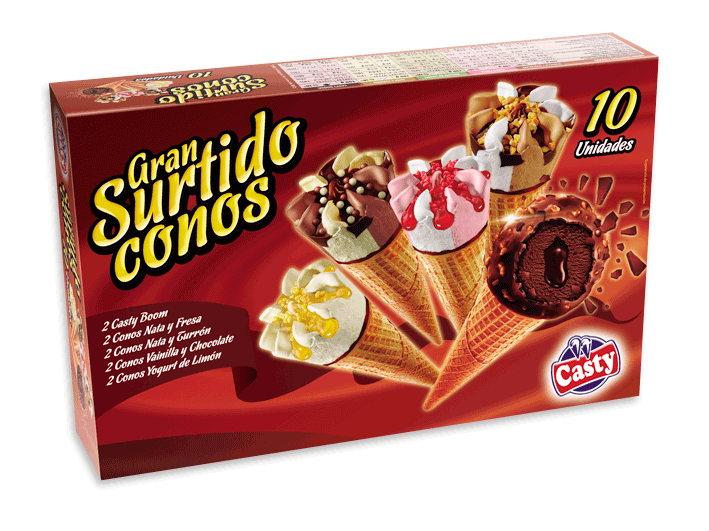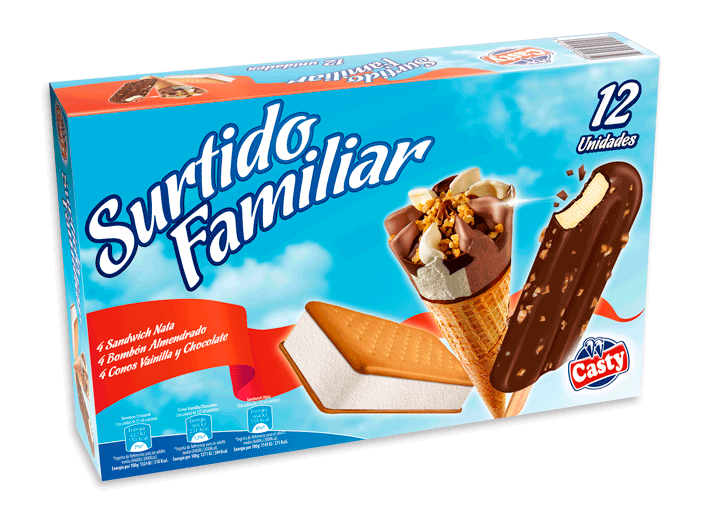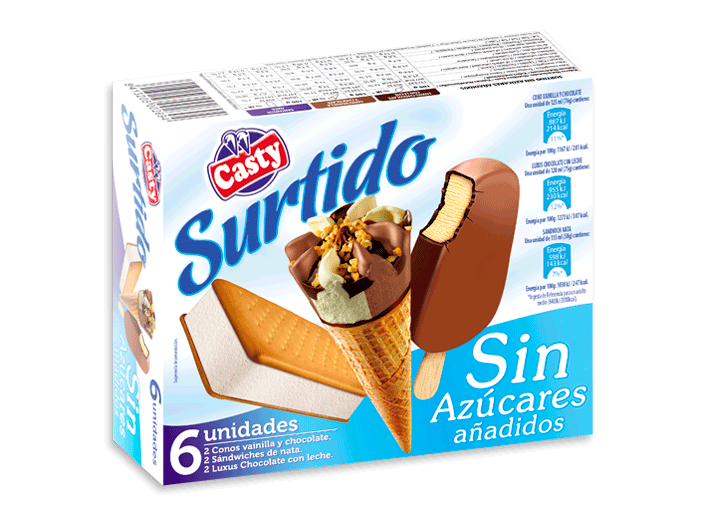 No Sugar Added Assortment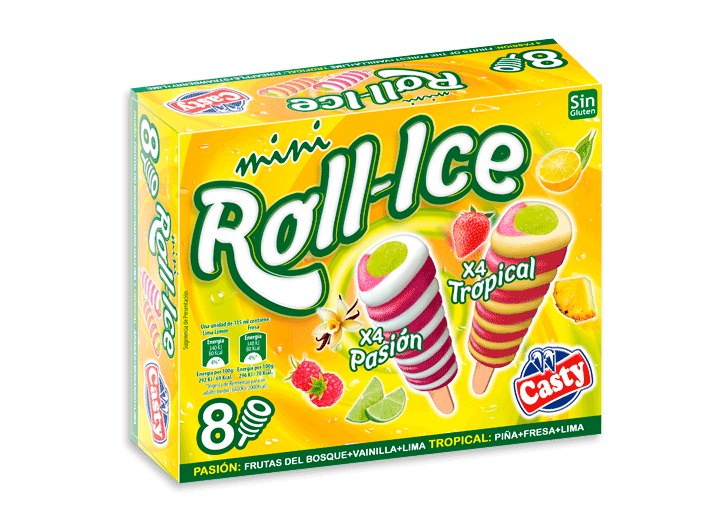 Mini Roll-Ice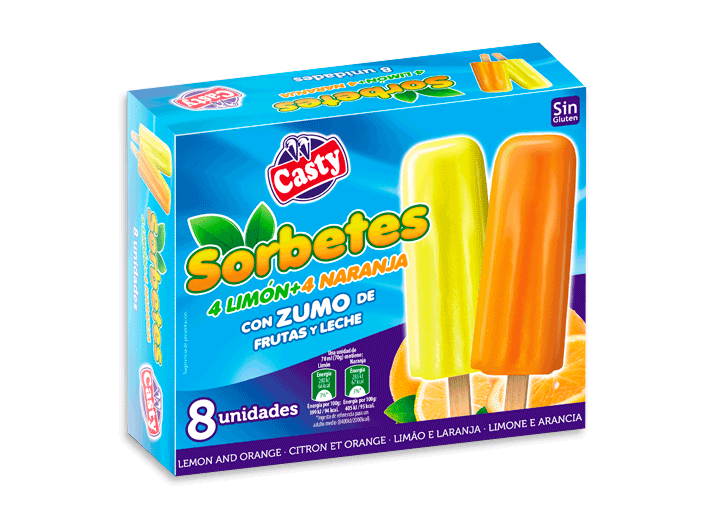 Sorbets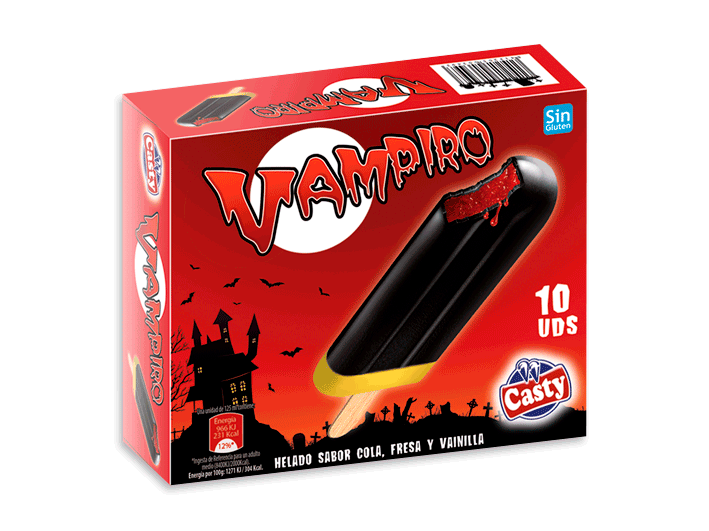 Vampiro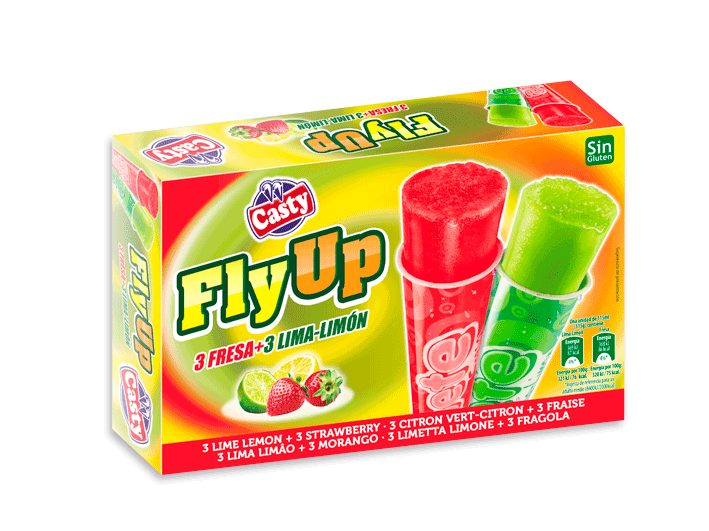 Fly-Up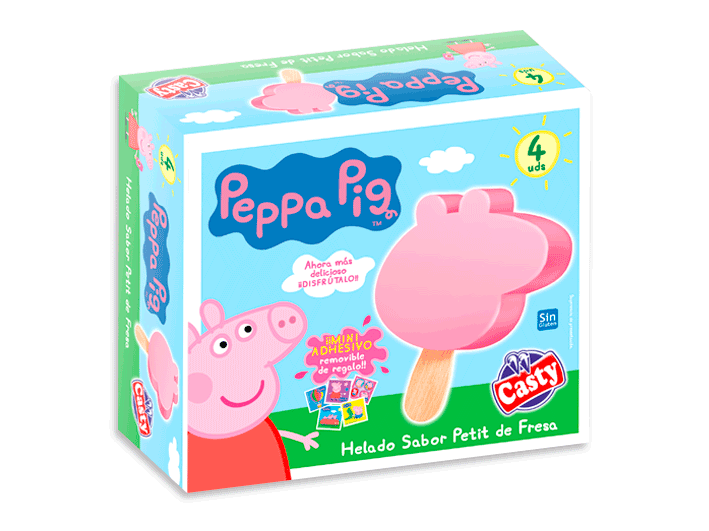 Peppa Pig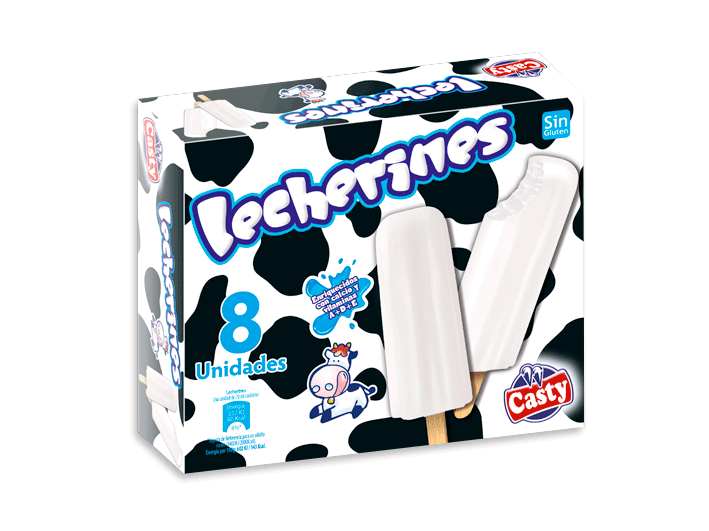 Lecherines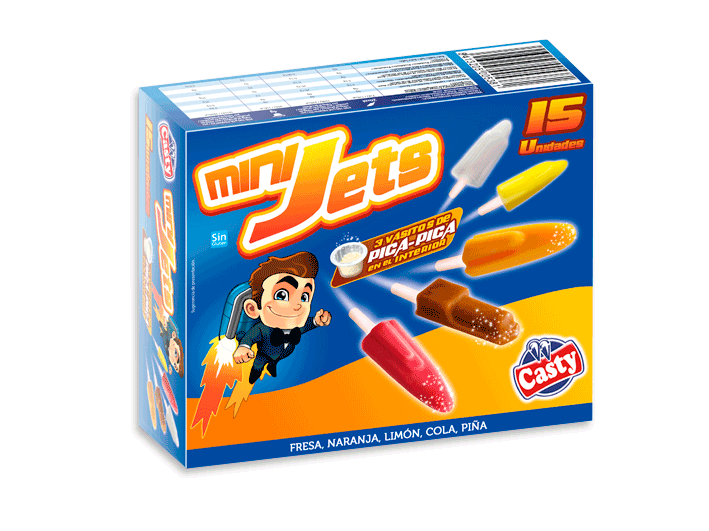 Mini Jets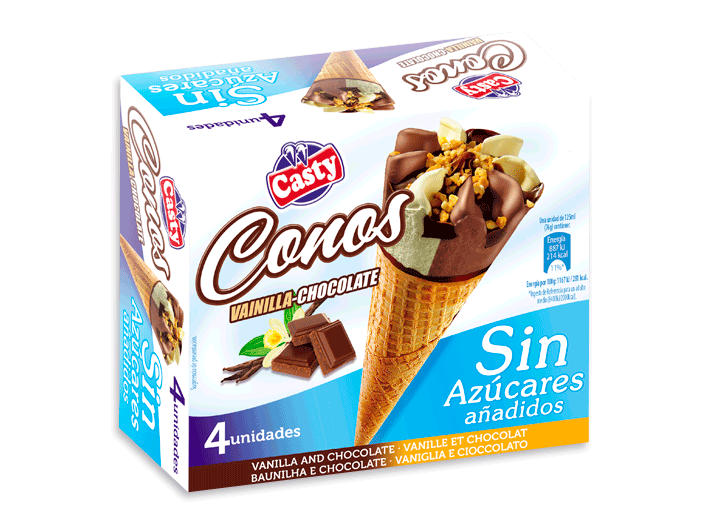 Vanilla and Chocolate Cone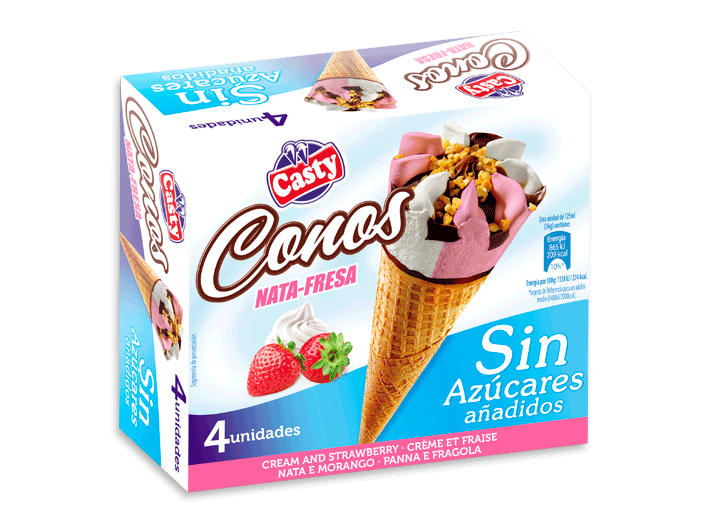 Cream and Strawberry Cone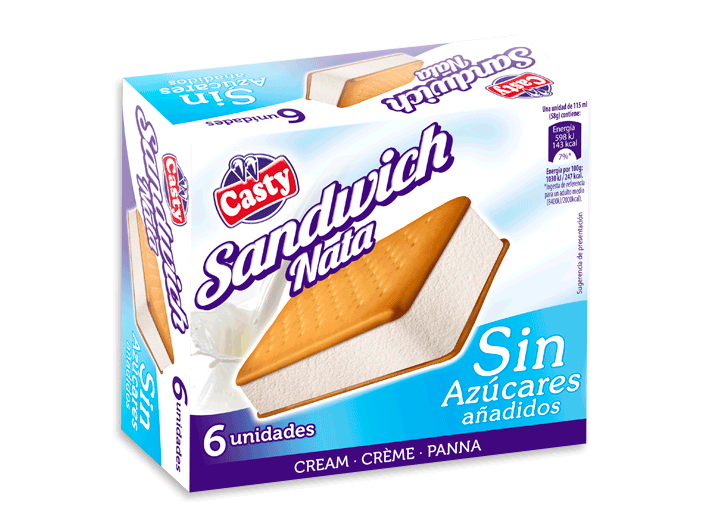 Sandwich Cream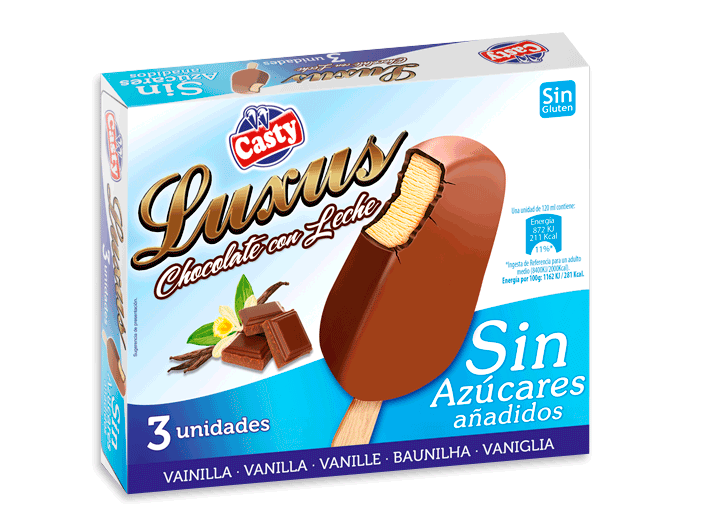 Luxus Milk Chocolate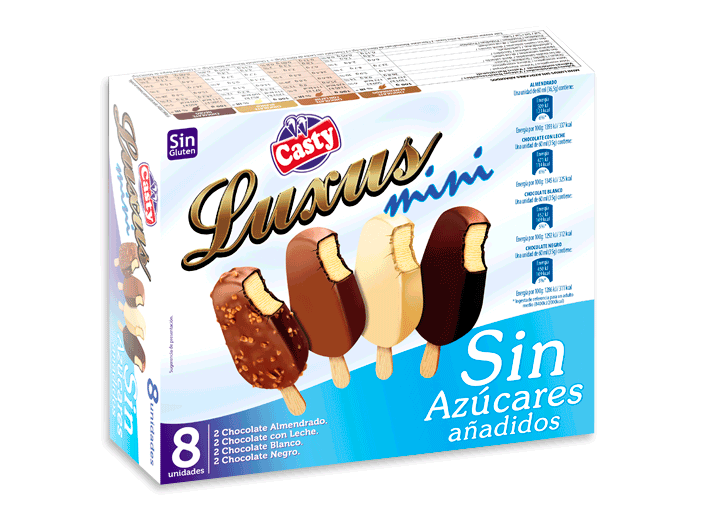 Sugar-Free Mini Luxus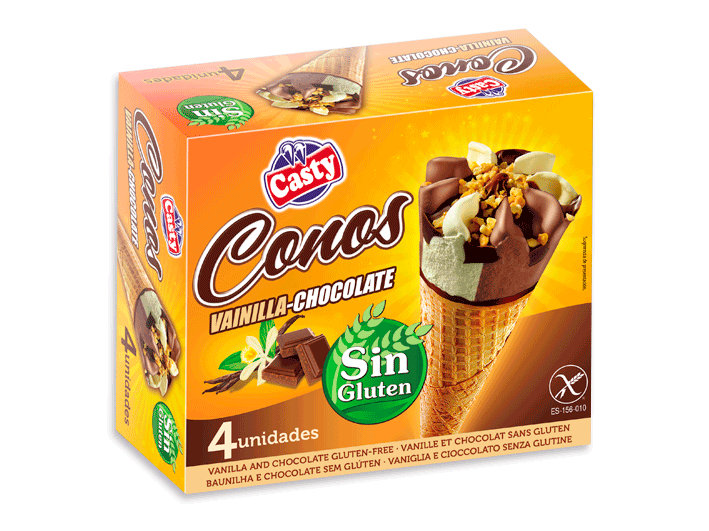 Gluten Free Vanilla and Chocolate Cone

Lactose Free Vanilla Cone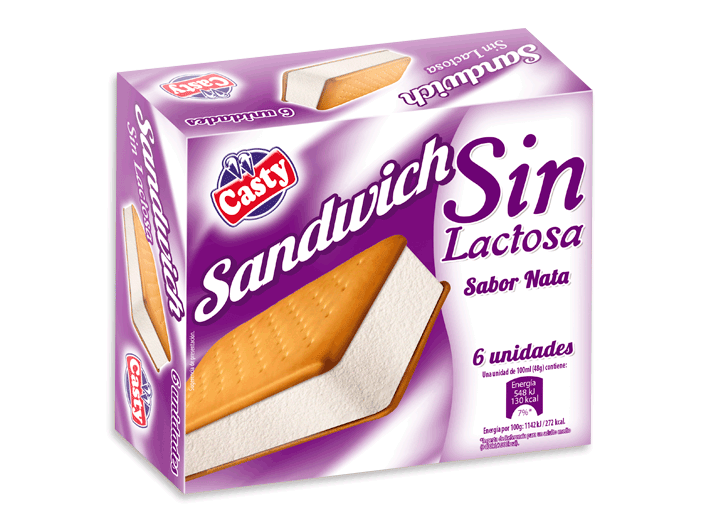 Lactosa Free Sandwich Cream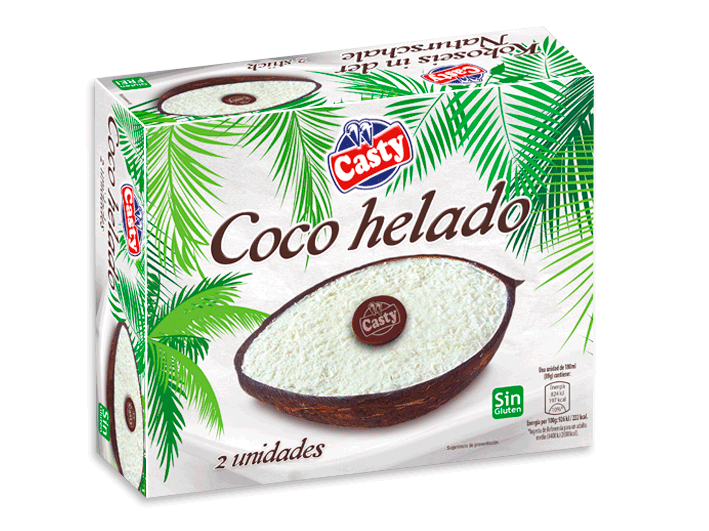 Frozen Coconut

Frozen Lemon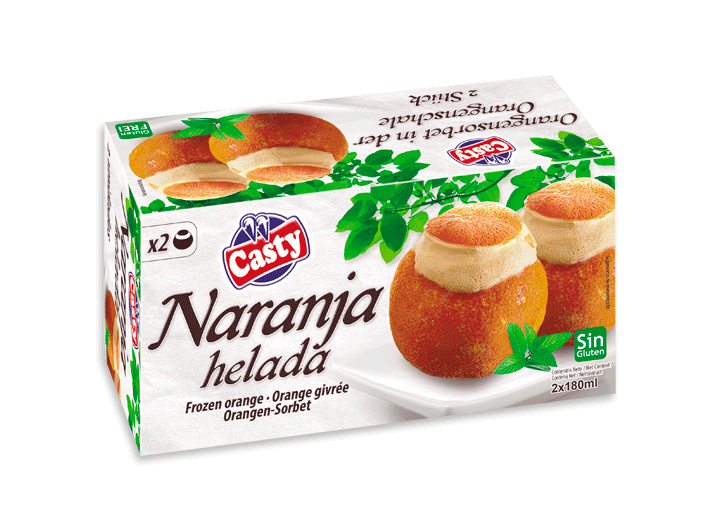 Frozen Orange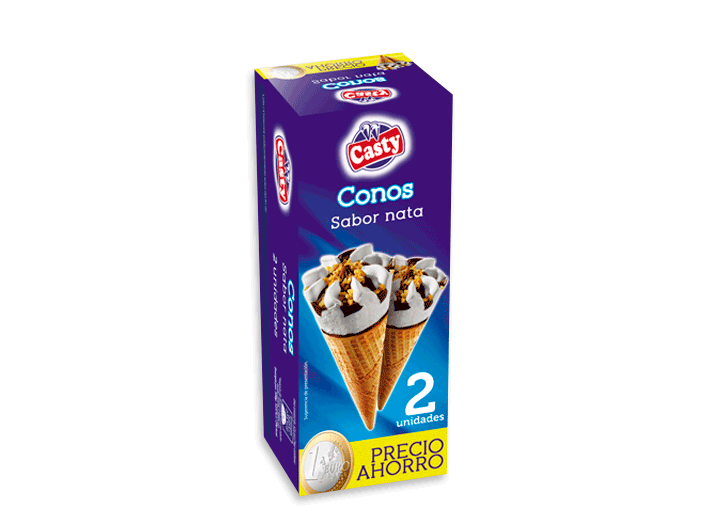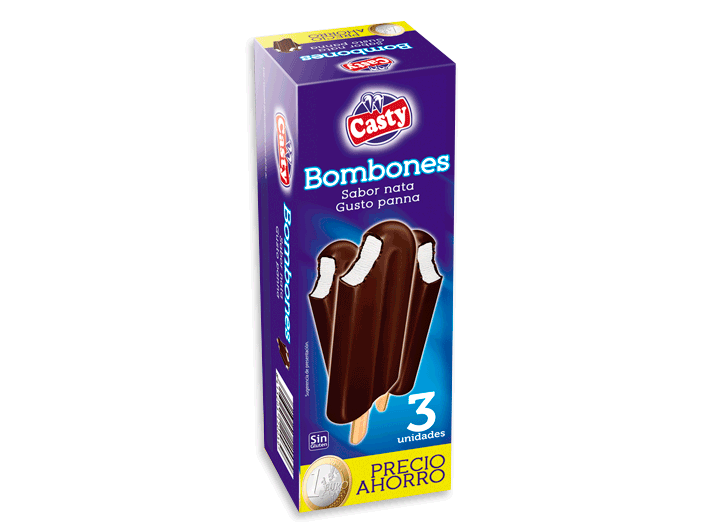 Cream Stick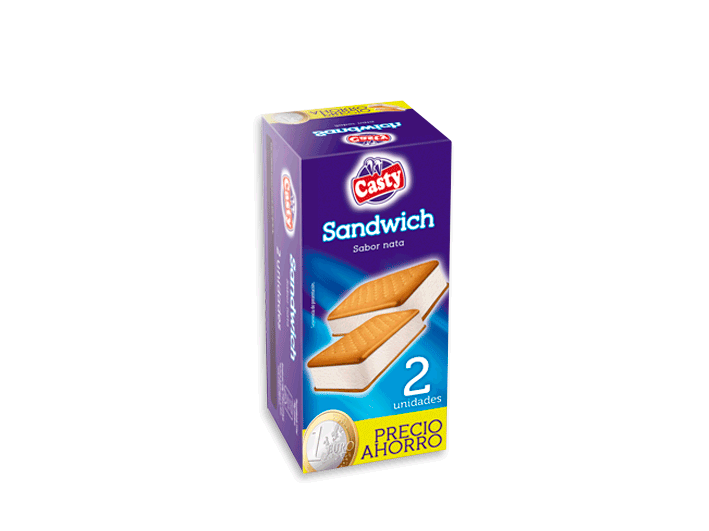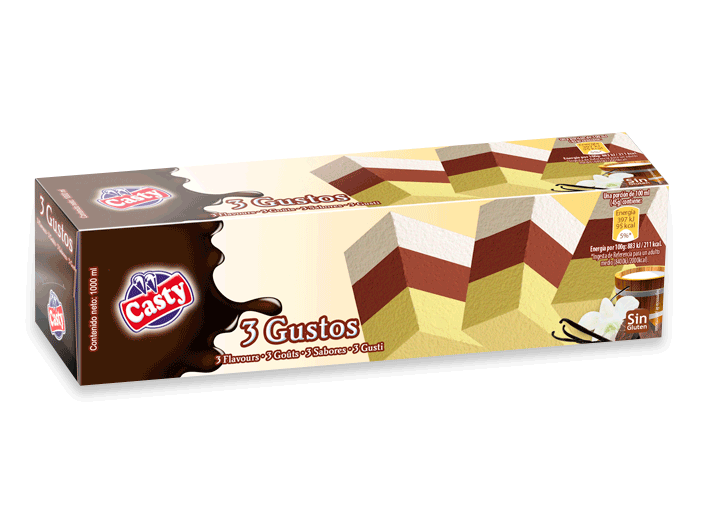 3 Flavours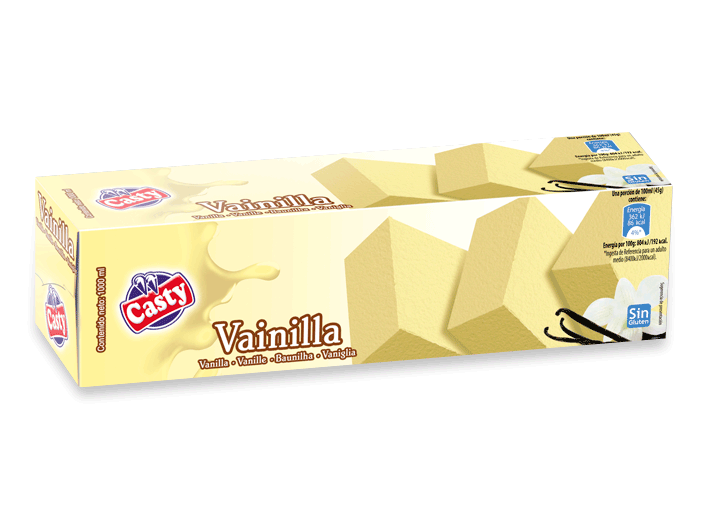 Vanilla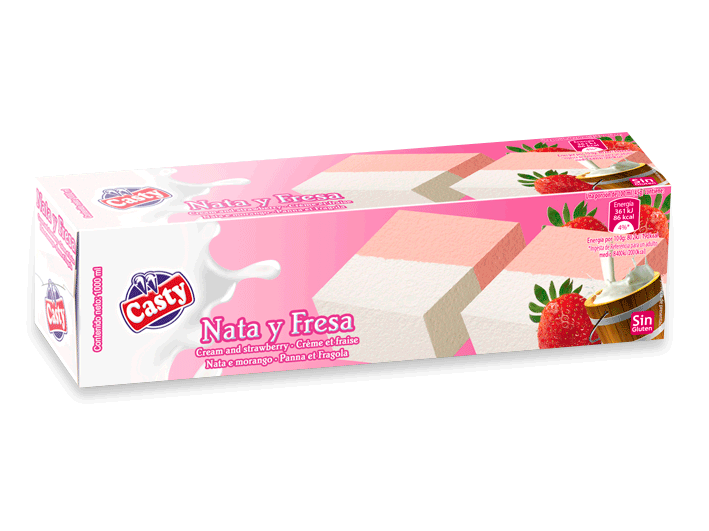 Cream and Strawberry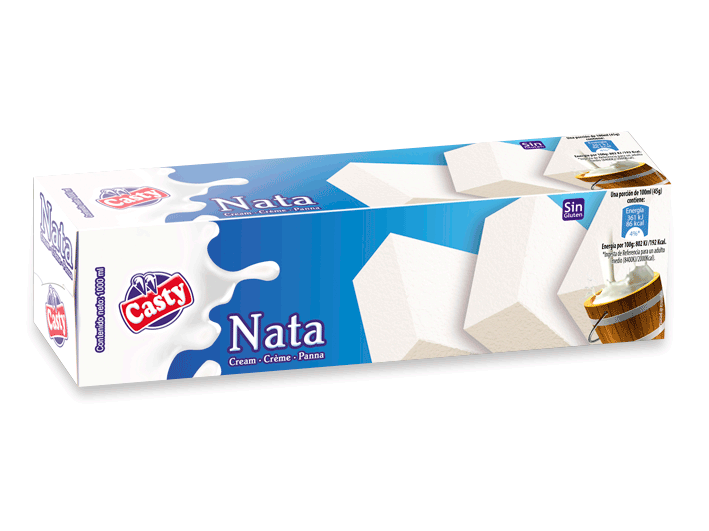 Cream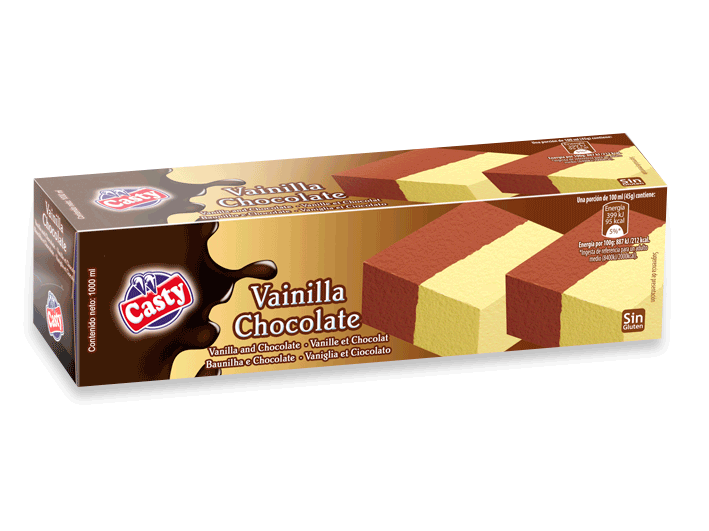 Vanilla and Chocolate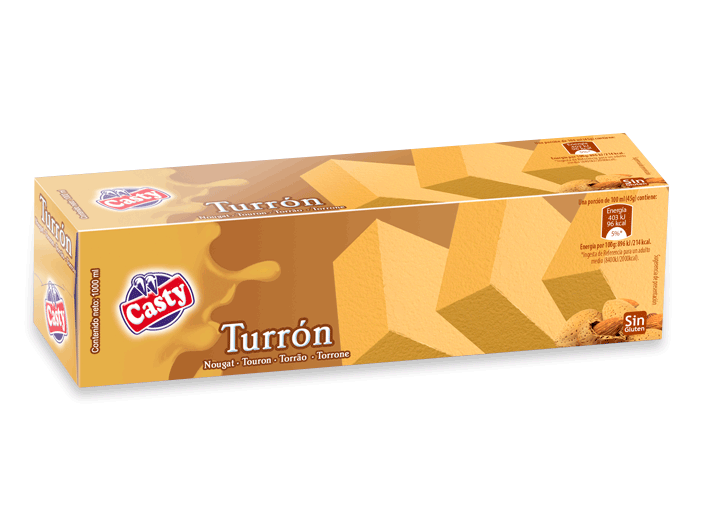 Nougat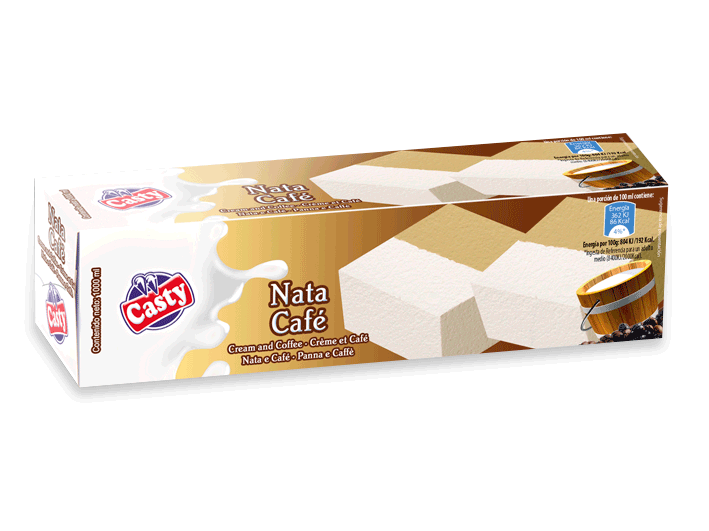 Cream and Coffee