We are a family business founded in 1982 and dedicated to the manufacture of ice cream and frozen desserts. In 2014 we opened our new factory with a capacity to produce 30 million litres of ice cream.
We have modern facilities with more than 15,000 square meters of occupied land. Our processes have always been defined with the aim of being a versatile and adaptive manufacturer, with the capacity to innovate and manufacture a wide range of ice cream and frozen pastries with the highest quality standards worldwide.
We have a capacity of 4000 pallets in our warehouses for raw materials, containers and packaging and finished product chambers with a capacity of close to 5000 pallets. On the other hand, the current factory is built on a 25,000 square metre plot of land and has a production capacity of 30 million litres of ice cream per year: the equivalent of 400 million 70ml chocolates.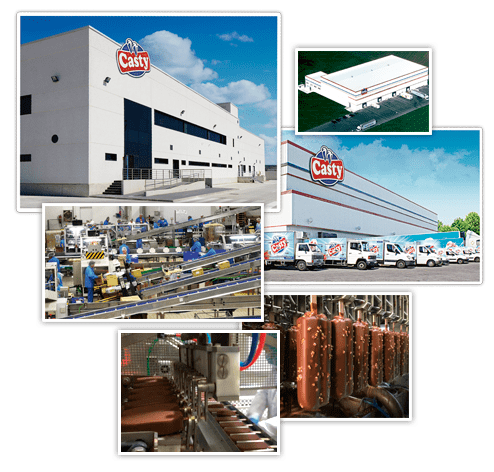 SOME FIGURES
Day by day we work to fulfill our commitments, making possible our principles of quality, efficiency and commitment to our clients, work that is reflected in: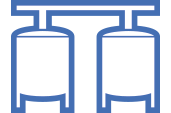 Millions of Litres of Production Capacity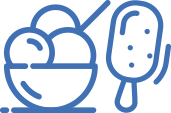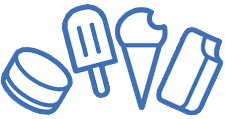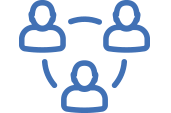 Employees During Ice Cream Campaign
OUR PHILOSOPHY
The success of our business is found in commitment, innovation and quality.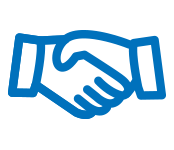 The growth rate that we have maintained since the birth of the company in 1982 would not be possible without the work of many collaborators, clients and the trust of consumers. Advance steadily with our distributors, offering the best conditions so that their effort is rewarded and, at the same time, giving the consumer a product of the highest quality at the right price. That is our commitment to ensure that our ice cream continues to be the best bet for everyone.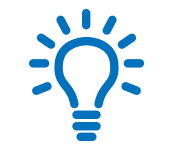 We manufacture a large number of ice cream and frozen desserts and we strive for unique and improved products. We are also constantly improving our organization. In short, we work intensively in the development of products and in the improvement of them, of the processes, of our production systems and of information management. In 2015, the Ministry of Economy awarded us the innovative PYME seal, for our commitment to research, development and innovation.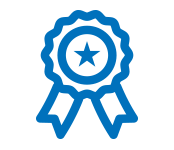 Quality control is one of the pillars on which our company is based and the trust our customers place. We guarantee the highest levels of demand in the selection of raw materials, in production processes and in service to the supply chain. We carry out an in-depth risk analysis on each product and maintain strict controls throughout the entire process. Thanks to this effort, we have the most important international quality certifications: IFS and BRC.
We are a company with a clear international vocation. We have a wide network of clients spread over several countries and every day we work so that our ice creams reach more and more corners of the planet.
We were born in Talavera de la Reina, we continue to grow in Spain and Portugal and our dream is that our ice creams are enjoyed all over the world.