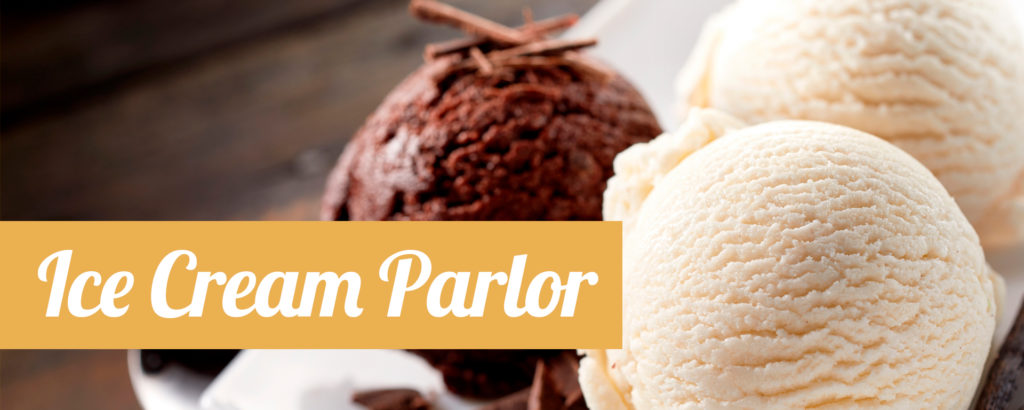 We offer you our best ice cream so that you can put in the best of yourself. It´s amazing everything that can be done starting from a good product. Let creativity flow and…
SHINE WITH YOUR OWN LIGHT!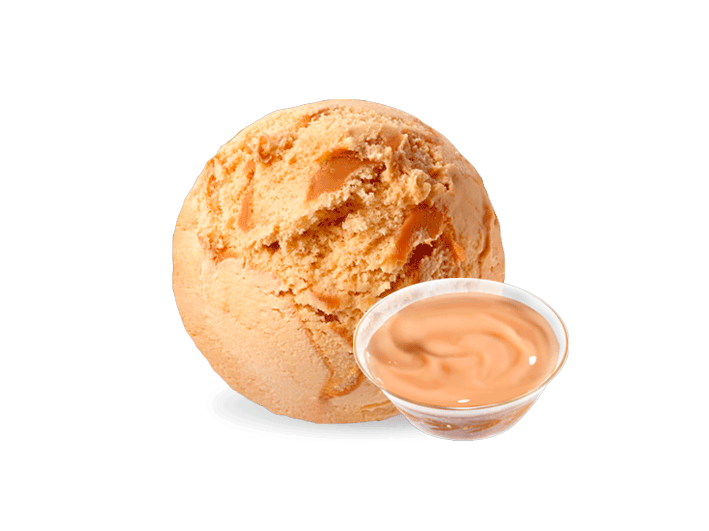 Dulce de Leche
Delicious bulk made with a creamy dulce de leche ice cream.
6L format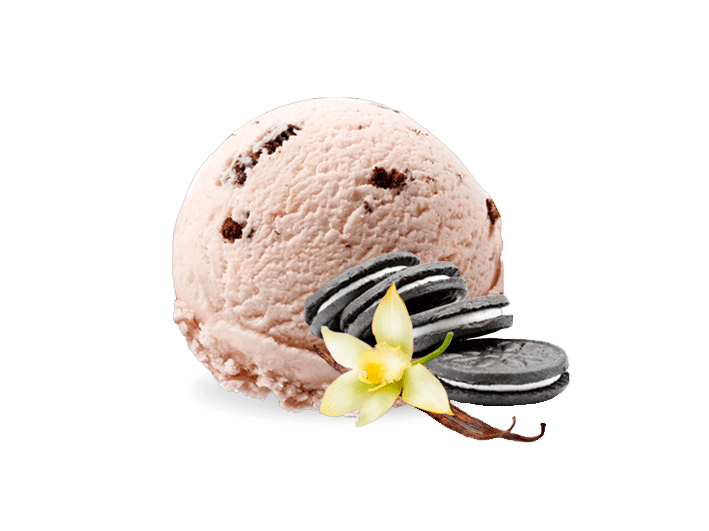 Vanilla with Cookies
Creamy vanilla ice cream with pieces of real cookies.
6L format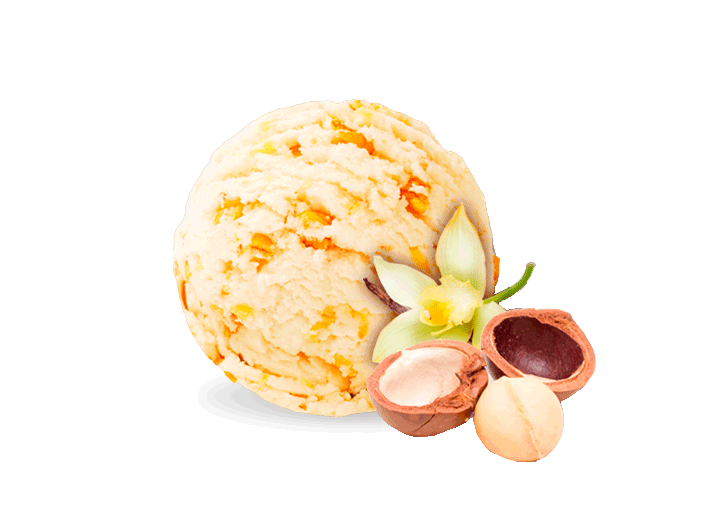 Vanilla with Macadamia Nuts
Vanilla ice cream with crunchy macadamia nuts, very sweet and smooth.
6L format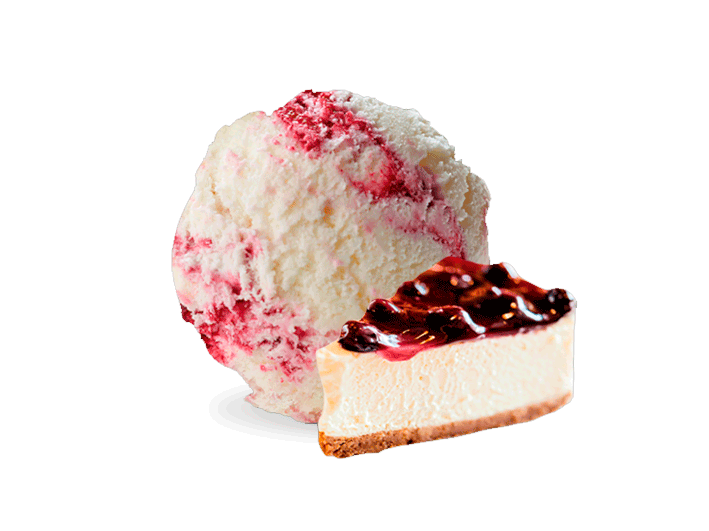 Cheesecake with Blueberries
Cheesecake flavored ice cream with delicious pieces of blueberries and syrup.
6L format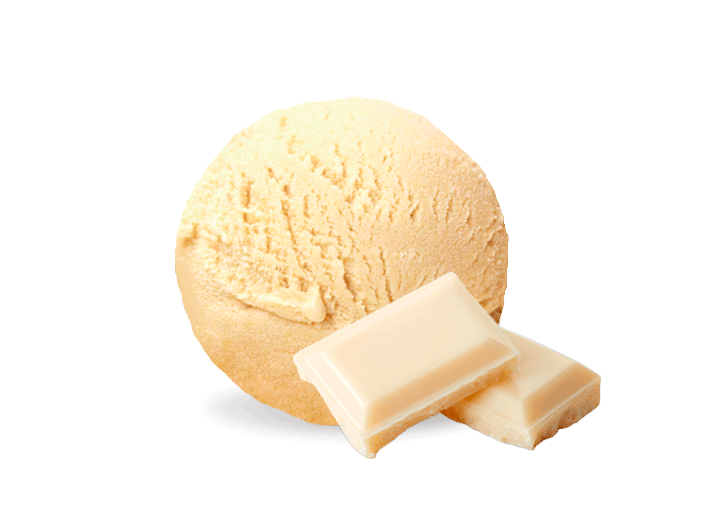 White Chocolate
Creamy ice cream with authentic sweet white chocolate.
2.2L format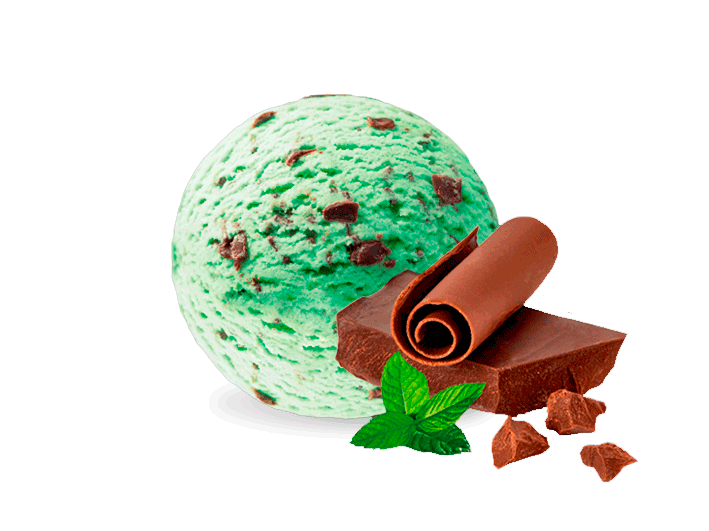 Chocolate with Mint
Ice cream with a particularly creamy texture, and with a refreshing and delicious mint and chocolate flavor.
2.2L format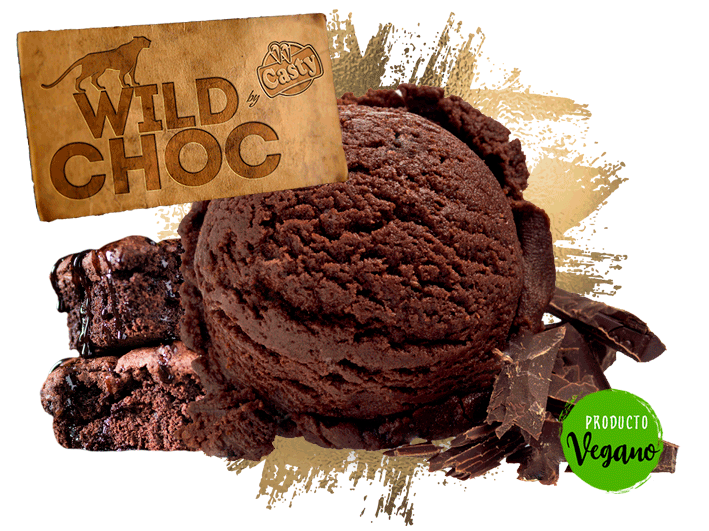 Wild Choc
A particularly creamy texture with an intense chocolate flavor and authentic pieces of brownie. A 100% plant-based product.
6L format
SPECIAL TUBS
Products for customers who, like us, like to taste a quality product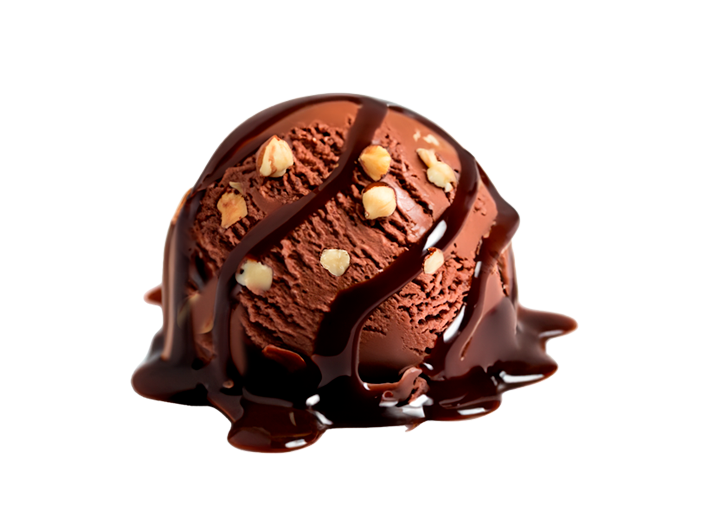 Chocolate with hazelnuts
Smooth and refreshing chocolate ice cream with crunchy hazelnut pieces inside. With a chocolate syrup gliding and melting in harmony.
6L format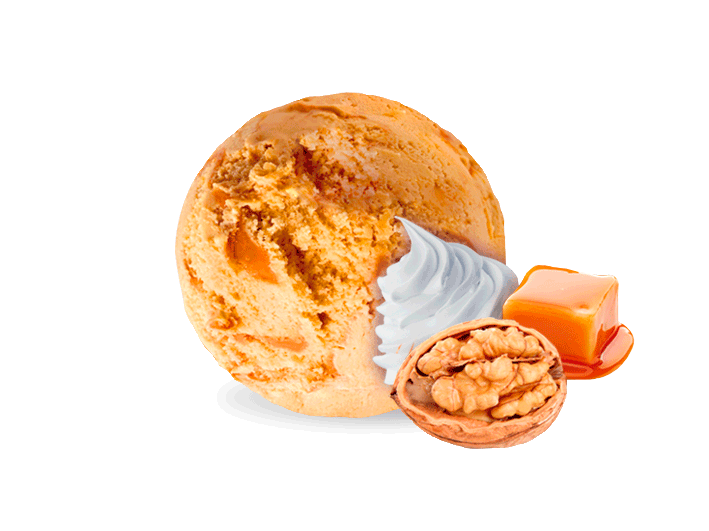 Cream, Caramel and Nuts
Ice cream made with creamy cream, sweet caramel and crunchy caramelized walnuts, a perfect combination.
6L format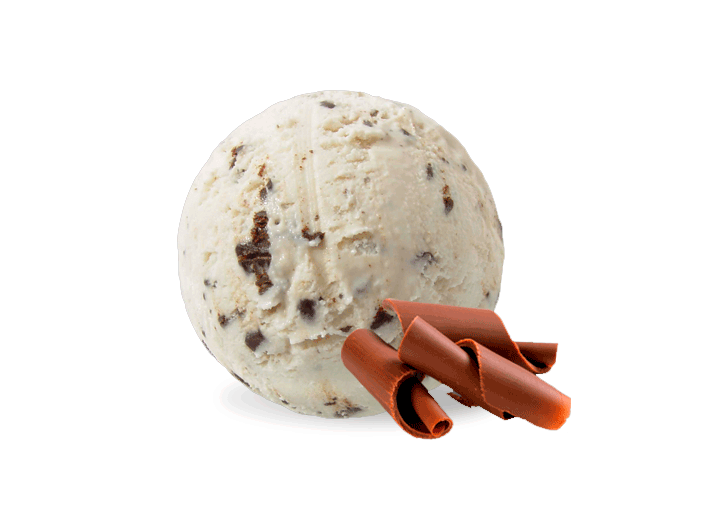 Stracciatella
Perfect base of cream ice cream with chocolate chips. The secret is to use the best ingredients.
6L format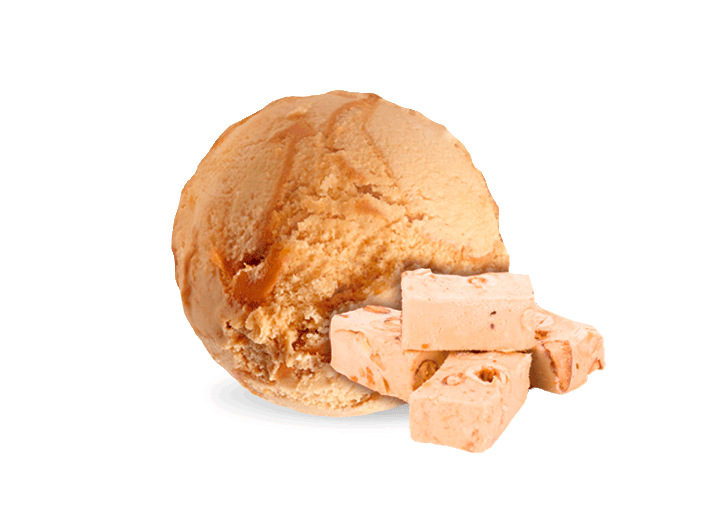 Nougat
The homemade and familiar flavor of nougat in a creamy ice cream.
6L format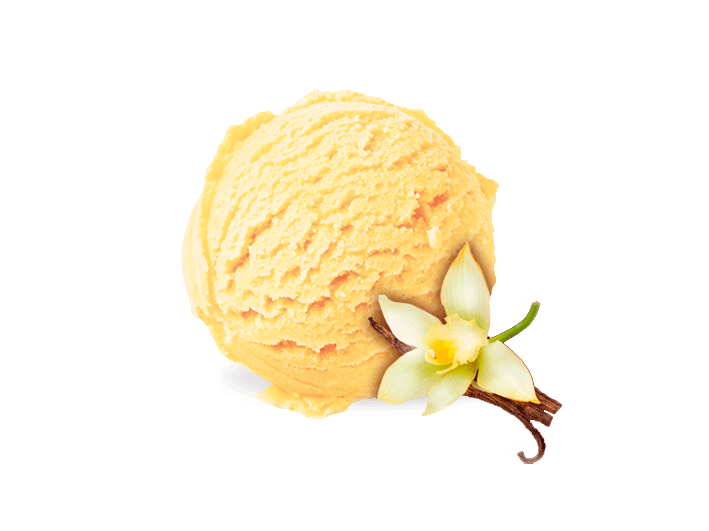 Lactose Free Vanilla
Due to the exclusive production process by which this product is made, we can guarantee that it is 100% lactose free. A creamy vanilla ice cream.
2.2L format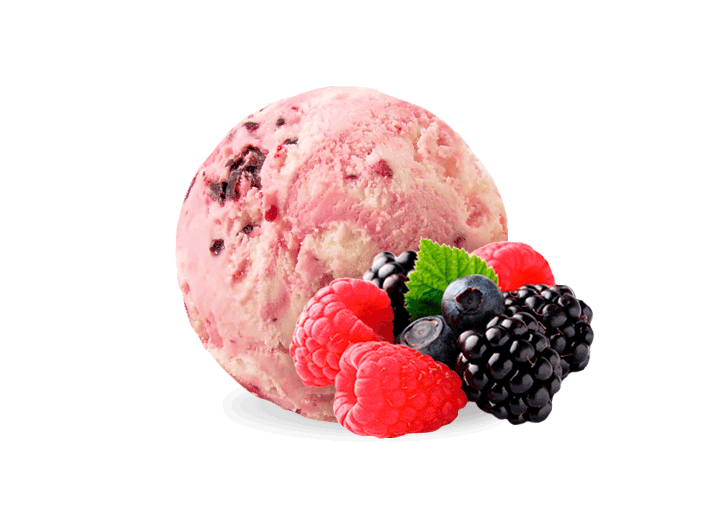 Yogurt with Fruits of the Forest
Creamy yogurt ice cream and delicious pieces of berries.
6L format

SORBETS
A sorbet offerts many possibilities to the kitchen professional. It can be served as ice cream or as a shake, it gives a touch of distinction to mix it with cava or other drinks.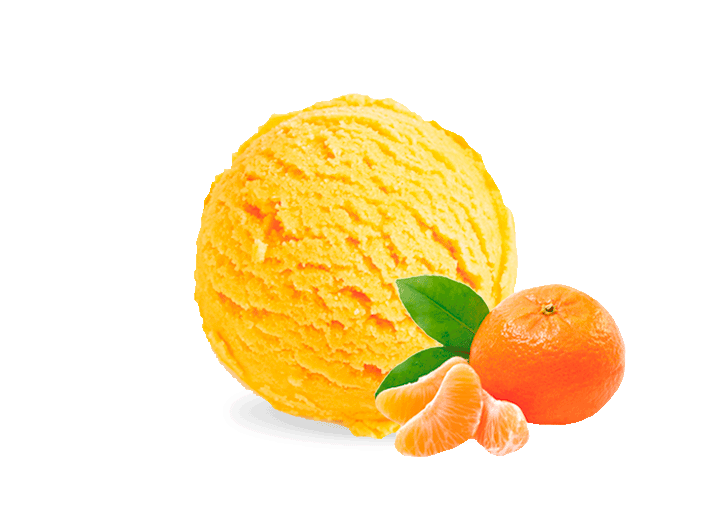 Tangarine
Light and refreshing mandarin flavored ice cream.
Format 4.75L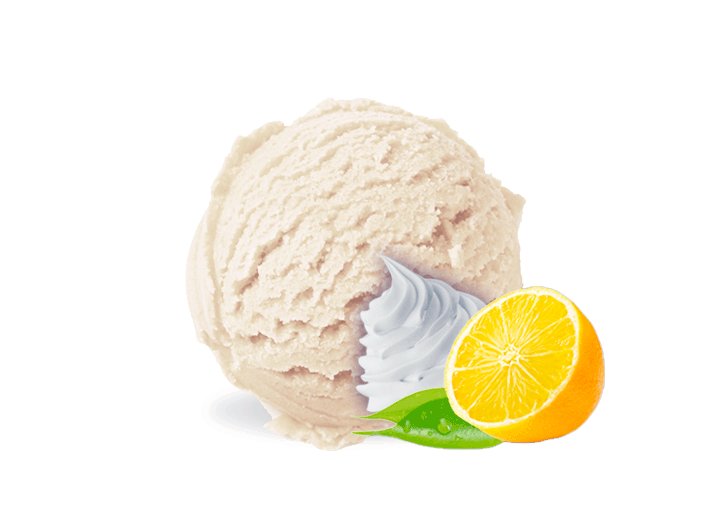 Lemon (with Milk)
Irresistible and refreshing lemon-flavored ice cream with milk.
Format 4.75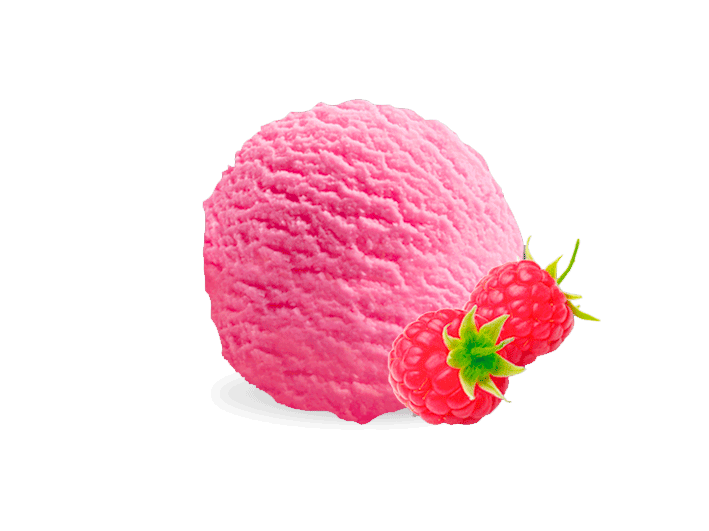 Raspberry
All the flavor of raspberry accompanied by a creamy ice cream.
2.2L format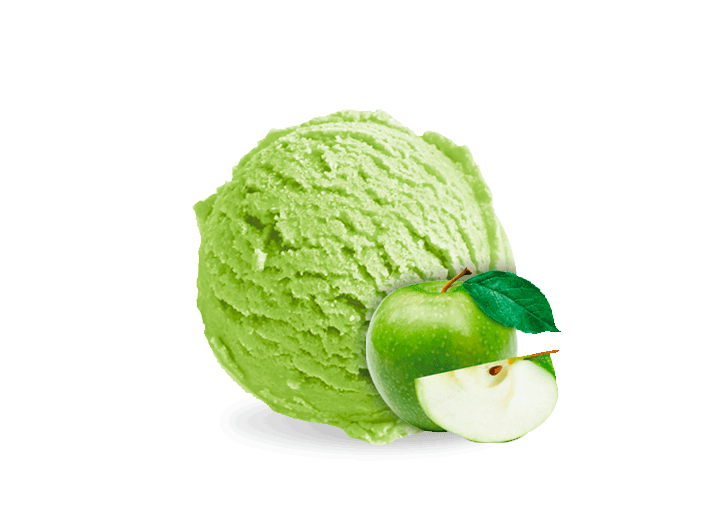 Apple
Delicious apple flavor accompanied by an irresistible ice cream.
2.2L format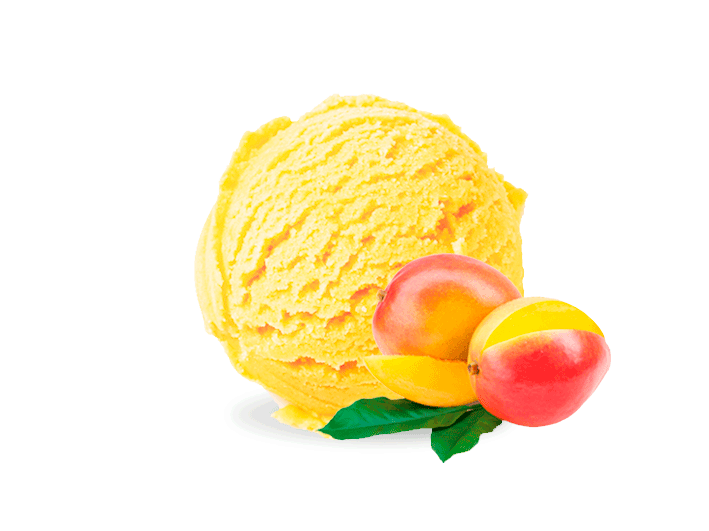 Mango
Refreshing and smooth mango flavored ice cream.
2.2L format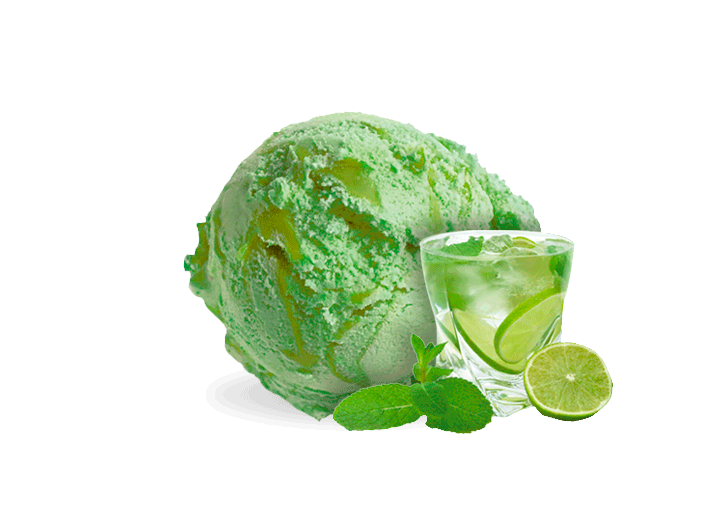 Mojito
Refreshing and creamy ice cream with a delicate mojito flavor.
2.2L format

Tradition Tubs
The flavors of a lifetime. An essential range for your business.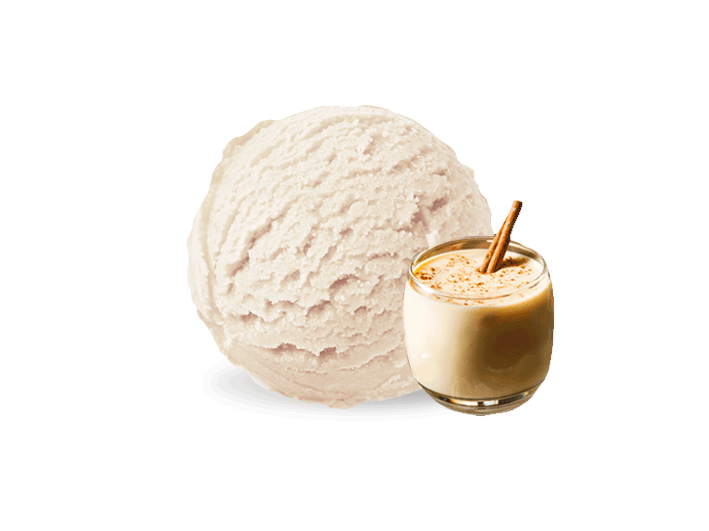 Meringued Milk
Meringue milk ice cream, made with the best milk.
Format 4.75L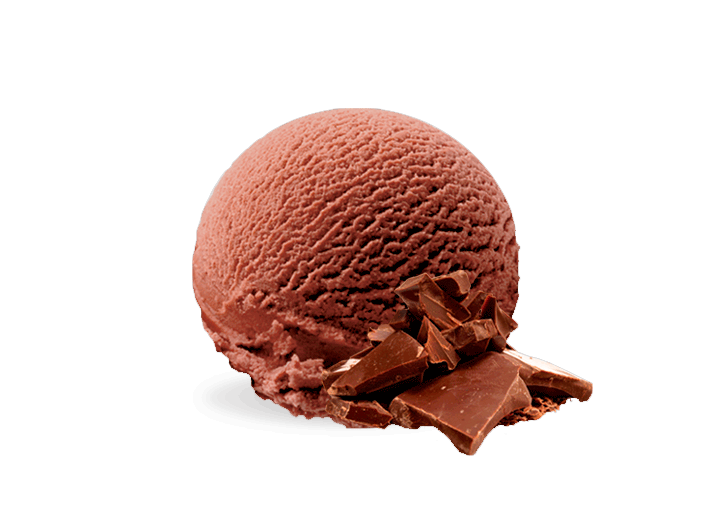 Chocolate
Delicious ice cream made with the best chocolate.
Format 4.75L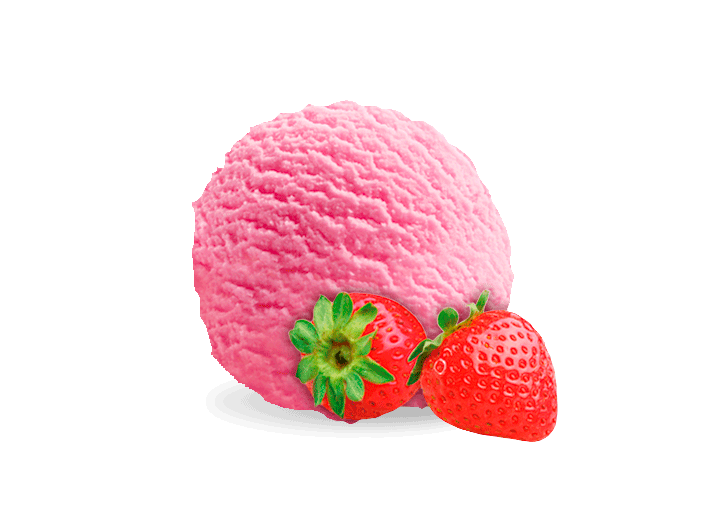 Strawberry
Sweet and refreshing strawberry ice cream.
Format 4.75L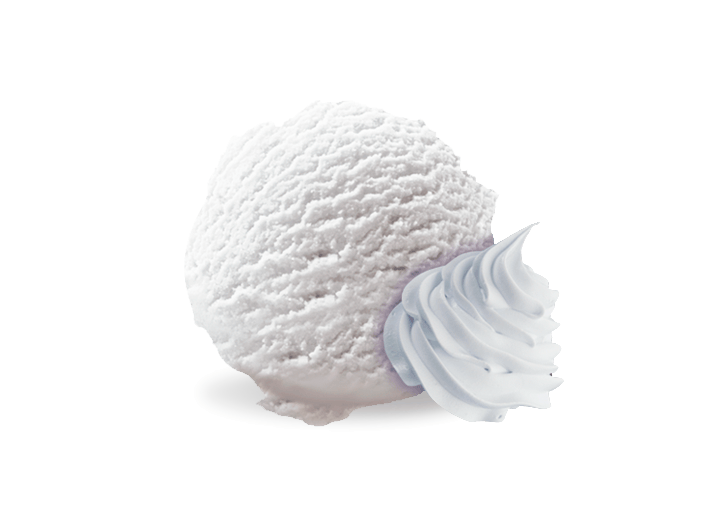 Cream
Creamy cream ice cream in the purest homemade style.
Format 4.75L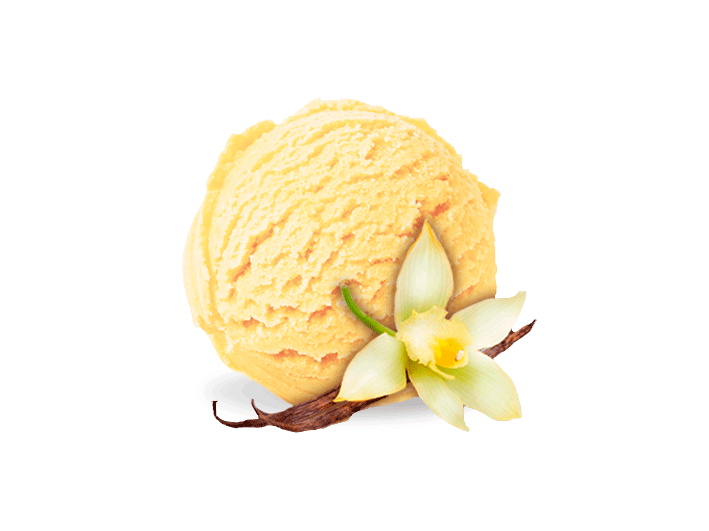 Vanilla
Creamy ice cream made with real vanilla.
Format 4.75L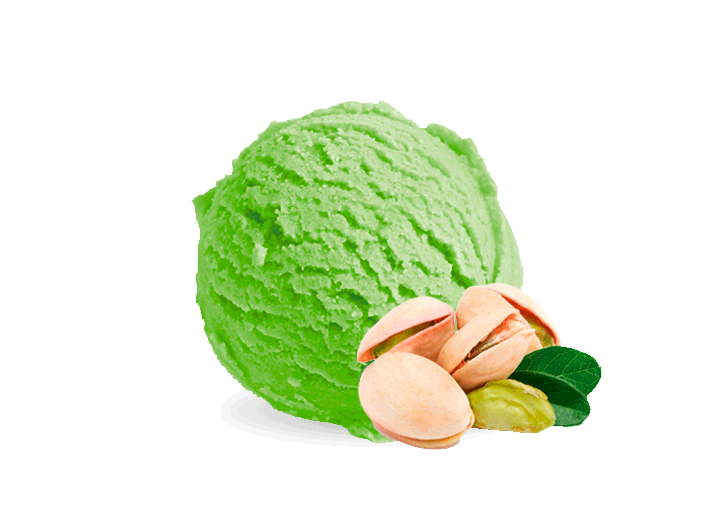 Pistacho
Irresistible pistachio flavored ice cream. This ice cream will allow you to enjoy the incredible properties of pistachio.
2.2L format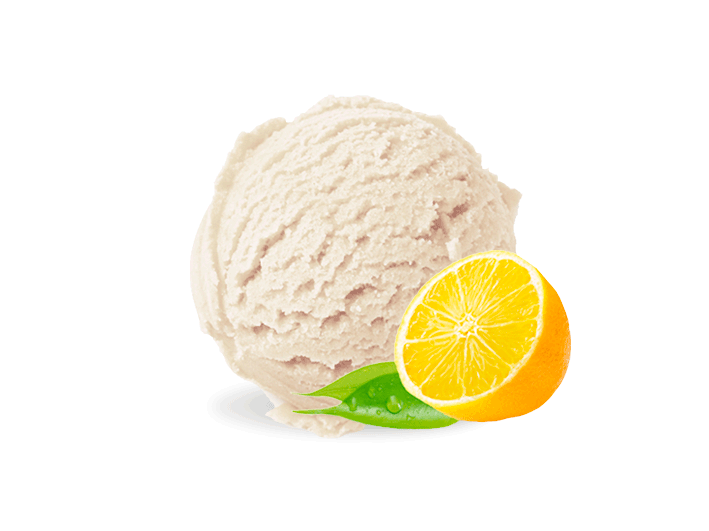 Lemon
Delicious lemon-flavored ice cream. A classic and refreshing bulk that always wins.
2.2L format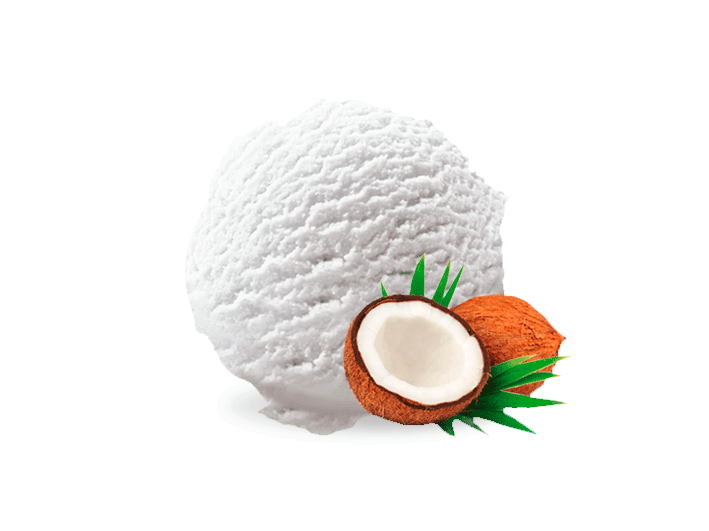 Coconut
A delicious coconut-flavored ice cream, exotic and refreshing.
2.2L format

DISCOVER OUR COMPLEMENTS FOR ICE CREAM